The APRA review found that it needed to lift its effort on superannuation as members of superfunds should expect a promise from trustees that their funds are managed with due care, skill and diligence and in their best interests. 
Broadly the recommendations were welcomed by industry bodies ASFA and AIST but the chief executive of the ASFA urged caution. 
"The recommendations to raise capability and deploy a more effective operating model for APRA have considerable merit but the superannuation specific recommendations need careful consideration," said ASFA chief executive Dr Martin Fahy.
Dr Fahy has specific issue with the review's recommendations that APRA publish objective benchmarks on product performance, update reporting standard and develop a performance tool to replace PAIRS by the end of 2019.
Dr Fahy said this would require material changes to the regulatory architecture, which if not implemented properly may not ultimately be in members' best interests.
"Simplistic approaches to assessing member outcomes, such as reliance on league tables of short-term fund performance, reduce the efficacy of the superannuation system and go against the interests of fund members," he said. 
However, AIST head of advocacy Ailsa Goodwin disagreed and said there needed to be more super data published around performance. 
"A lack of comparable performance data, notably for non-default 'choice' super products where more than $1 trillion of super savings is invested, has been the Achilles heel of our super system," said Ms Goodwin.
"For too long, members of these high fee, poorly performing funds – most of which are retail funds – have been kept in the dark."
Ms Goodwin said AIST welcomed the changes, particularly the review's suggestion that APRA create a new superannuation division under an executive general manager.
"We need a regulator that is prepared to get tough on directors who fail to understand that they have a duty to put their members' interests first," said Ms Goodwin.
The review found that to facilitate the change needed to monitor the super industry the authority should create a new superannuation division under an executive general manager. 
"The analytical work of the division should give more emphasis to horizontal cross-industry comparisons of fund performance. APRA should publish its forward strategy on assessing whether funds are acting in members' best interests and on how it will deal with persistently underperforming funds," said the review. 
APRA welcomed the review and said it would be implemented as part of its response to the royal commission. 
"APRA's work on performance benchmarking and data collection will be a priority and should be aligned with other initiatives that require legislation (such as choice product dashboards)," APRA said.
"APRA's program of work to review its supervisory model, initiated under APRA's 2018-22 Corporate Plan, includes a revised PAIRS model by mid-2020."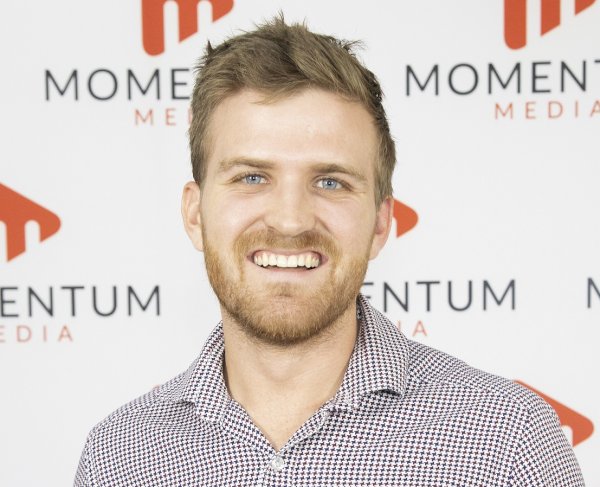 Eliot Hastie is a journalist at Momentum Media, writing primarily for its wealth and financial services platforms. 
Eliot joined the team in 2018 having previously written on Real Estate Business with Momentum Media as well.
Eliot graduated from the University of Westminster, UK with a Bachelor of Arts (Journalism).
You can email him on: [email protected]