Future Super, a fossil-free fund has invested $200,000 through lender marketplace RateSetter to fund renewable energy loans. 
The super fund was established in 2014 by investors and activists who wanted to prove that people didn't need to compromise the climate to invest. 
It's latest investment in RateSetter's National Clean Energy lending market will facilitate loans to borrowers so they can purchase renewable energy products like batteries and solar panels. 
Currently, the fund has just invested $200,000 but will consider increasing that investment in months to come.
Borrowers with RateSetter typically apply for small loans, less than $5,000 and receive a fixed interest rate over a number of years similar to a term deposit. 
It's national clean energy loans target a 6.4 per cent return to investors after fees with loans paid monthly. 
Future Super managing director Adam Verwey said this was the first super fund initiative to fund peer-to-peer lending while following Future Super's strict investing criteria. 
"At Future Super, we have strict ethical investment criteria that we follow when adding to our portfolio, and we choose options that we believe will produce superior returns for our members, while also positively impacting the environment," said Mr Verwey. 
Mr Verwey said that super was an incredible powerful tool to help build Australia's renewable energy future and would only take a small amount of super funds to achieve it. 
"In fact, just 7.7 per cent of superannuation can get Australia to 100 per cent renewable energy," he said. 
RateSetter chief executive Daniel Foggo said no investor had ever lost money using the platform and this investment was a validation of the model. 
"Future Super's investment is the first of its kind and an extraordinary validation of our model's appeal to a broad range of investors. 
"We applaud their leadership of their sector and would encourage more super funds to consider impactful investing," said Mr Foggo.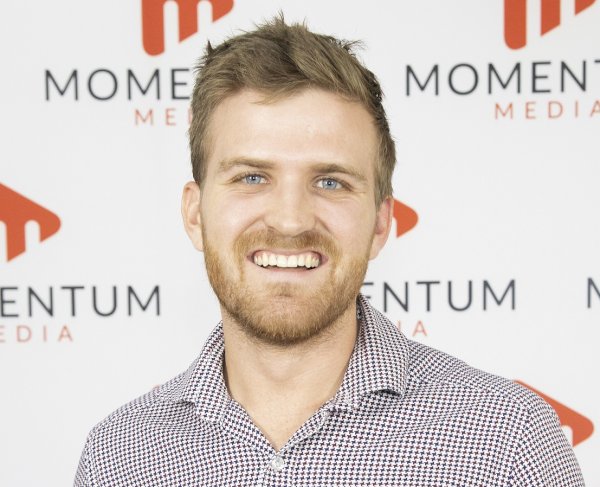 Eliot Hastie is a journalist at Momentum Media, writing primarily for its wealth and financial services platforms. 
Eliot joined the team in 2018 having previously written on Real Estate Business with Momentum Media as well.
Eliot graduated from the University of Westminster, UK with a Bachelor of Arts (Journalism).
You can email him on: [email protected]