Just last week, Hostplus and Club Super entered merger talks while Tasplan and MTAA Super are considering combining to create a $22 billion fund.
LGIAsuper chief executive Kate Farrar said while the company was looking for ways to position itself for growth, this did not involve fusing with other funds.
"Investment philosophies and cultures have to align to make a merger successful, and we have consciously decided not go down that path," Ms Farrar said.
"Our investment philosophy would not translate to a big fund that is trying to be all things to all people. On the other hand, cost savings delivered through operational and administration efficiencies allow you to deliver a competitive fee offer, and this is where we are focusing our attention right now."
LGIAsuper reported having $11 billion in funds under management last year. Outside of super, it also provides investment advice services to its members which it introduced last year.
Ms Farrar added the mid-sized fund would be keeping to its beginnings as a boutique fund, describing it as small and nimble enough to access niche markets while also being significant enough to make substantial investments.
"Our fund has the size that enables to pursue really interesting mid-market investment opportunities that generate solid returns for our members," Ms Farrar said.
"These are the kinds of investments typically overlooked by the bigger funds."
A number of amalgamations have already taken place this year, with Catholic Super and Equip completing their merger in May and Queensland funds Sunsuper and AustSafe joining earlier in the year.
First State Super and VicSuper have also confirmed they are eyeing up joining forces, potentially making a $110 billion fund.
Statewide Super reported it is pursuing other merger opportunities, after its triple consolidation with Tasplan and WA Super was quashed.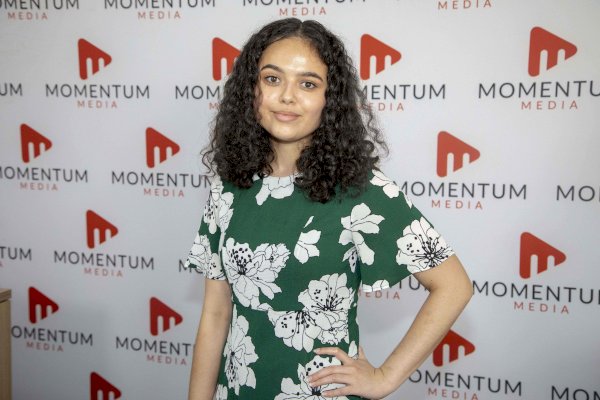 Sarah Simpkins is a journalist at Momentum Media, reporting primarily on banking, financial services and wealth. 

Prior to joining the team in 2018, Sarah worked in trade media and produced stories for a current affairs program on community radio. 

Sarah has a dual bachelor's degree in science and journalism from the University of Queensland.

You can contact her on [email protected].