The funds have stepped into an MoU to formally evaluate the amalgamation, which Hostplus has said is anticipated to lead to their trustees signing a successor fund transfer deed approving the merger.
Hostplus has reported having more than 1 million members and approximately $43 billion in funds under management.
Both funds have held a common focus on serving the hospitality, tourism, recreation and sporting sectors.
Sharron Caddie, chair, Club Super, commented: "Along with Hostplus, we are keen to explore how a merger of our funds, based on shared values, our all profit to member philosophy and focus and track record in serving the hospitality, clubs and allied sectors, would better serve our members and stakeholders both here in Queensland and nationally."
Hostplus and Club Super have pledged to keep their members and employers informed of the outcomes.
KPMG has said 2019 will be defined by super mergers. The company anticipated earlier this year super funds will amp up consolidation due to increasing regulatory pressures, making companies consider the capacity of a larger entity to meet compliance requirements.
The discussions have started as Tasplan and MTAA Super have also entered talks to create a joint $22 billion fund.
Tasplan's potential triple merger with WA Super and Statewide Super had earlier been cancelled.
In May, Catholic Super and Equip completed their merger, forming a $26 billion fund with around 150,000 members.
Earlier this year, VicSuper and First State Super started mulling a merger, with the combined body looking to manage more than $110 billion in retirement savings.
Additionally, Queensland funds Sunsuper and AustSafe Super joined forces, with the combined operation catering to 20 per cent of Queenslanders.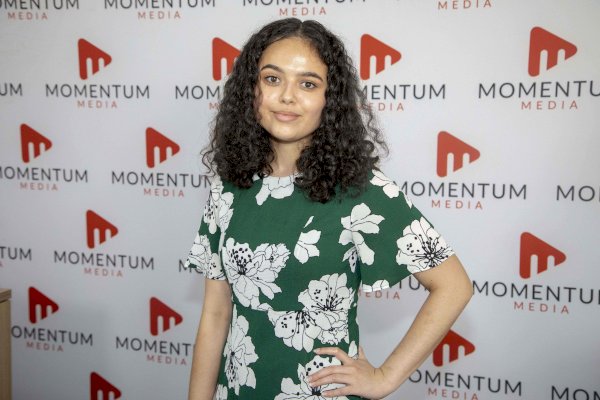 Sarah Simpkins is a journalist at Momentum Media, reporting primarily on banking, financial services and wealth. 

Prior to joining the team in 2018, Sarah worked in trade media and produced stories for a current affairs program on community radio. 

Sarah has a dual bachelor's degree in science and journalism from the University of Queensland.

You can contact her on [email protected].