On 1 July, the Protecting Your Super Package came into full effect as did the information security prudential standard, with new laws around reporting all to commence.
QMV's principal consultant, legal and risk, Jonathan Steffanoni said the most public of the changes to occur was the commencement of new super laws. 
Superannuation trustees needed to ensure they were compliant with not only the Protecting Your Super Package but also the easing of the contributions work test and the amendments to whistleblower laws. 
Perhaps the biggest though was the new modern slavery reporting requirements which will require trustees to report on, amongst other things, the risk of modern slavery in the operations and supply chains of invested entities and actions taken to address those risks. 
Penalties exist in NSW for non-compliance but not federally, but the minister will be able to name and shame in Parliament.
In relation to Protecting Your Super, Mr Steffanoni said APRA and the ATO had both updated their guidance for trustees, which included guidance on fee refunds, longevity of insurance opt-in elections, and reporting and paying of inactive low-balance accounts. 
"There are a broad range of considerations which should already have been taken into account, including the impact on fees, liquidity for transfers to the ATO, and communication and servicing of members," Mr Steffanoni said. 
ASIC has also initiated consultation on the proposed administration of its new product intervention powers which will commence on 5 April 2021. 
The powers will allow ASIC to intervene and take temporary action where financial products have resulted, or are likely to result, in significant consumer detriment. 
Mr Steffanoni advised trustees to ensure arrangements were in place to ensure that product design and distribution activities will comply in time for these changes. 
The two other big items to be aware of were the AFCA legacy complaints changes and the consumer data right. 
Under the new rules for AFCA, consumers and small businesses are allowed to access the AFCA scheme for a 12-month period dating back to 1 January 2008. 
A legacy complaint must relate to a compulsory member of the AFCA scheme and would not otherwise have been excluded under the scheme rules. 
"While legacy complaints about superannuation death benefits are excluded, AFCA can consider other superannuation legacy complaints, including those relating to total and permanent disability or other insurance claims, fees and other services," Mr Steffanoni said. 
Treasury has recently released a second draft designation instrument for the application of the consumer data right which responds to concerns raised around derived or value-added data. 
Treasury has said its intention is to include derived data in the regime but with safeguards protecting access rights across the board. 
"QMV recommends that superannuation trustees consider responding to the consultation in relation to identifying superannuation data sets which are materially enhanced. This will become important once the consumer data right is extended to the superannuation system," Mr Steffanoni said.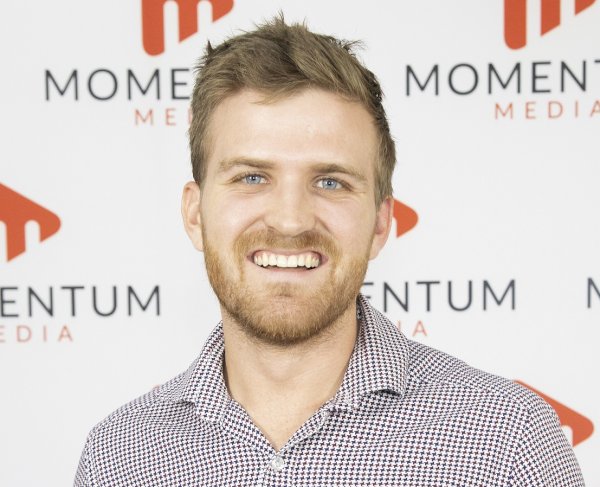 Eliot Hastie is a journalist at Momentum Media, writing primarily for its wealth and financial services platforms. 
Eliot joined the team in 2018 having previously written on Real Estate Business with Momentum Media as well.
Eliot graduated from the University of Westminster, UK with a Bachelor of Arts (Journalism).
You can email him on: [email protected]