The group listed ageing demographics, falling productivity across developed nations, increasing geo-political risks, threats to global trade and the impact of climate change as some of the factors dragging down return expectations.
Many balanced funds have an investment goal to outperform CPI by a net 3.5 per cent; however, the three-year outlook is for returns around half that level, Frontier said. 
During a panel session at Frontier's annual conference in Melbourne, the company's director of consulting, Kim Bowater, said investors should review their investment beliefs and the amount of risk they were willing to take. 
"We think the returns going forward will be lower and will be more challenging," Ms Bowater said.
"Our experience, particularly that 70:30 type portfolio, is that taking on extra risk is an activity of diminishing returns, so you become increasingly less efficient. So there's a case there to reduce objectives." 
The median fund posted an 8.5 per cent annualised return during the three years to April 2019, according to SuperRatings. 
Frontier Advisors director of investment strategy Chris Trevillyan said growth assets such as equities still had more to give over the long term. 
"As long-term investors, we think bonds have a high potential to produce low or negative real return going forward and that's going to impair the ability to achieve investment return objectives," Mr Trevillyan said. 
"Although growth faces a number of significant headwinds, we still see the potential for long-term growth, and current pricing provides a reasonable investment over the longer term."
Ms Bowater added there was no one key for investors to boost returns in the current challenging environment but suggested they consider strategies such as active management, liquid alternatives, derivatives and investing in specific growth areas aligned to secular themes.
Frontier started in 1994 and now has $320 billion in funds under advice.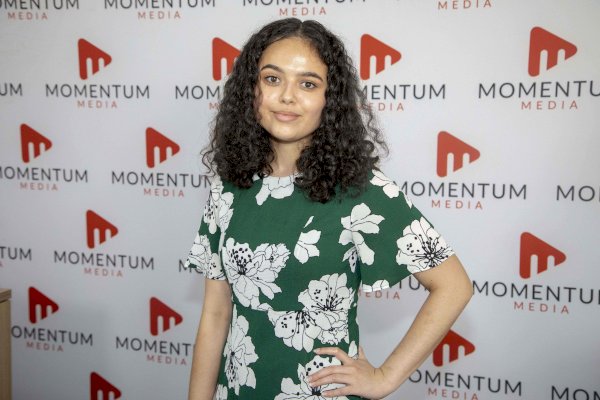 Sarah Simpkins is a journalist at Momentum Media, reporting primarily on banking, financial services and wealth. 

Prior to joining the team in 2018, Sarah worked in trade media and produced stories for a current affairs program on community radio. 

Sarah has a dual bachelor's degree in science and journalism from the University of Queensland.

You can contact her on [email protected].