The report from the Centre of Independent Studies, Millennials and Super: The Case for Voluntary Superannuation, has opposed the government's consideration of increasing the threshold for compulsory super from 9.5 per cent to 12 per cent.
The CIS has called for voluntary superannuation, or a minimum that a has a far higher threshold for compulsory participation. It also suggested there should be less rules around voluntary contributions.
It argues that compulsory super is affecting Millennials' ability to save for a house deposit, with the report saying it believes is essential for security in retirement.
The proportion of workers in part time employment has almost doubled since the start of the 1980s, when the super system first came about, the report noted. Working part-time was estimated to cut balances by around a third.
The system also favours men, it added, with women tending to have 50 per cent less, with more in part-time employment and taking periods of leaving the workforce to have children or care for other family.
The CIS also believes younger workers will be impacted with technological change, making it likely they will have more career changes and breaks throughout their working life, as well as being more likely to take part-time employment.
As it is, super is a compulsory deduction of 9.5 per cent of pre-tax wages, which must be paid into a nominated fund that cannot be accessed until the member reaches a certain age.
Contributions can generally be taxed at 15 per cent and there are caps on what can be given to an account each year.
"The system is highly regulated and highly regimented, and the rules and regulations are piling up over time," CIS said.
"It is unfortunate that regulators have continued this trend of making the superannuation system more and more rigid, as the nature of work itself has become more and more flexible.
"Of course in part, this may be because super came from, and is embedded in, an industrial relations system that evolved to be quite rigid in places."
On home ownership, the CIS added: "You can be comfortable in retirement without a super balance, after all the median super balance in retirement is still zero.
"It is far harder to be comfortable if you do not own your home, suggesting that in terms of retirement priorities, homeownership should rank above increasing superannuation balances."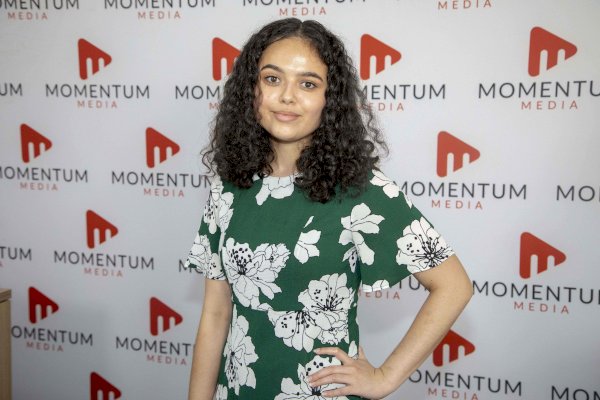 Sarah Simpkins is a journalist at Momentum Media, reporting primarily on banking, financial services and wealth. 

Prior to joining the team in 2018, Sarah worked in trade media and produced stories for a current affairs program on community radio. 

Sarah has a dual bachelor's degree in science and journalism from the University of Queensland.

You can contact her on [email protected].