ASIC said any information provided to members in installing the changes must be balanced and factual, with the regulator being prepared to take action in where it sees communications as misleading.
The watchdog is working with both APRA and the ATO to implement the legislative changes.
"How a trustee communicates with their members about the PYSP changes will give us an indication of the trustee's commitment to members' best interests," ASIC commissioner Danielle Press said.
The reforms aim to protect super savings from erosion, targeting 'inappropriate fees and insurance premiums' as well as reducing the number of unintended multiple low balance accounts.
The ATO estimates that approximately $6 billion will be consolidated as a result of the changes.
"Erosion of superannuation through unnecessary fees and premiums for potentially unsuitable insurance is a significant issue for many Australians," Ms Press said.
"Most consumers are not aware of the fees and insurance premiums charged to their superannuation accounts or the steps they can take to avoid unnecessary reduction in their super balance."
The changes include the ban of exit fees for moving money from a super account, insurance being made opt-in for members whose accounts have been inactive for 16 months and caps being imposed on fees for account balances under $6,000.
Fund members with balances under $6,000 whose accounts have been inactive for 16 months will also have their accounts paid to the Australian Taxation Office (ATO), with the ATO taking steps then to consolidate it with the members' active super.
"It is not appropriate for trustees to encourage all members to maintain insurance – many members with inactive accounts will be better off allowing the insurance to lapse," Ms Press said.
"Similarly, trustees should not be urging all members with low-balance accounts to keep their account within the fund as this may not be in the best interests of members."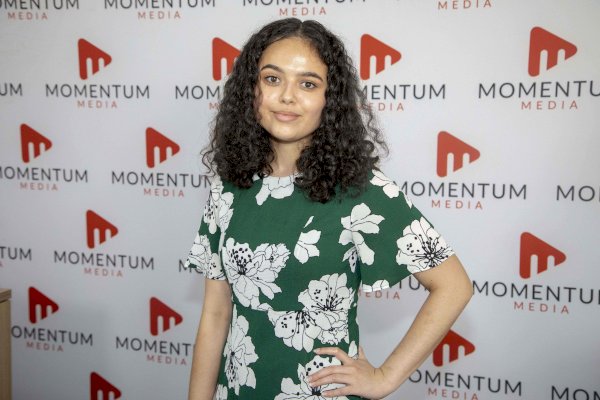 Sarah Simpkins is a journalist at Momentum Media, reporting primarily on banking, financial services and wealth. 

Prior to joining the team in 2018, Sarah worked in trade media and produced stories for a current affairs program on community radio. 

You can contact her on [email protected].