Managing director of Plato Investment Management Dr Don Hamson said that while the proposed changes will affect some people the majority will be unaffected. 
"Franking credits are still around, and most people can still use them. 
"Most people will still get the benefit of franking credits, even ones that will lose a little bit will only be about 10 per cent," said Dr Hamson. 
Dr Hamson said no other investors had the advantage of franking credits in returns so ultimately the credits were the icing on the cake. 
"Even if you lost franking credits, the return in Australian equities is looking pretty good. 
"I always call it the icing on the cake, the cake is pretty good, a solid foundation but the icing is nice and sweet. If you lose the icing, it's still fine," he said. 
However, Dr Hamson said that the people that are affected, particularly the SMSF industry are justifiably upset with the changes. 
"If someone thought they're okay and suddenly find they lost $10,000 a year of what they thought they were going to get you could understand why they're upset," he said. 
Dr Hamson said that around one million Australians are set to be directly affected by the proposed changes and it will mostly be older Australians. 
"The real issue is for older people where there is not much they can do because if you're past a certain age and you're not in super you can't actually put the money in super so you can't go into these options," he said. 
Dr Hamson has previously labelled the policy change discriminatory due to its adverse affect on retirees and said "we can't keep tinkering and changing the system for those already in retirement."
Dr Hamson said that the policy should potentially be grandfathered to keep older retirees safe as they are unable to adapt.  
"I think the Greens have the same view, they support the policy, but it should be grandfathered," he said. 
Financial planners had already started to prepare themselves and clients for the changes and working out ways to still provide the returns to clients. 
"A lot of our clients aren't too worried about it because they worked out that their clients that are in SMSFs, if they are in pension stage, they've worked out we need to transfer them to an APRA regulated fund where they can get the franking. 
"So one client which has hundreds of SMSFs said he's reviewed all their clients and is closing all of them and rolling them into First Choice or some industry funds or other platforms," he said. 
Dr Hamson suggested that another potential solution was to follow Rice Warner's suggestion of a maximum amount in super which would be capped at $3 million a person. 
"And then you force people above that level to just take it out, you don't tax them, you don't do anything else to them which I think is a nice way," he said. 
Dr Hamson said that Plato Investment Management would continue to run the fund in the same fashion even if the proposed franking credit changes come in. 
"We expect 90 per cent of our clients to continue to get franking credits why would we change for the 10 per cent who can't. We are not going to change the fund for the 90 per cent that can get it," he said.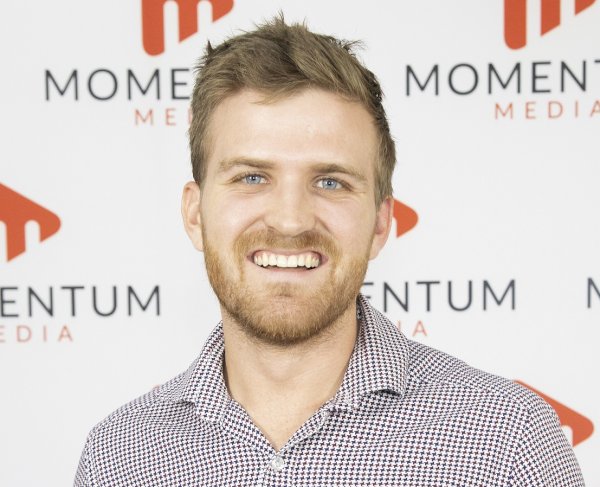 Eliot Hastie is a journalist at Momentum Media, writing primarily for its wealth and financial services platforms. 
Eliot joined the team in 2018 having previously written on Real Estate Business with Momentum Media as well.
Eliot graduated from the University of Westminster, UK with a Bachelor of Arts (Journalism).
You can email him on: [email protected]