Data from more than 2,000 calls made by the company's technical superannuation adviser support team showed the key issue for consumers to be accessing super and understanding the conditions for release, AMP said.
"In particular, many Australians don't realise they can access super early if they change jobs between the ages of 60 and 65, even if they continue working in a new job," John Perri, technical strategy manager at AMP said.  
"However, super benefits can be accessed as a tax-free lump sum during this period, or used to commence a retirement income stream, which receives both a tax exemption on earnings, and has no maximum pension restriction. 
"This may be more flexible and tax efficient than using a Transition to Retirement pension, which does not receive a tax exemption on earnings, and has a maximum income payment of 10 per cent of the account balance."
Other key issues AMP said its advisers received inquiries about included: non-concessional contributions, transition to retirement pensions, superannuation death benefit and total and permanent disability insurance.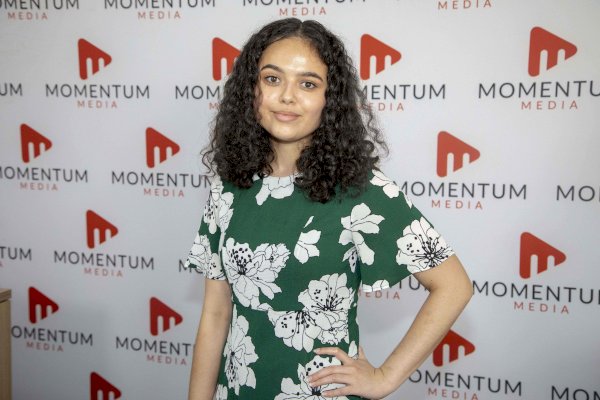 Sarah Simpkins is a journalist at Momentum Media, reporting primarily on banking, financial services and wealth. 

Prior to joining the team in 2018, Sarah spent her career working in business-to-business media, including print and online, as well as cutting her teeth on current affairs programs for community radio. 

Sarah has a dual bachelor's degree in science and journalism from the University of Queensland.

You can contact her on [email protected].