ISA chief executive Bernie Dean said other bills listed, including Member Outcomes 1, carried important measures such as civil and criminal penalties for superannuation trustees, that should be expedited.
But, he added, some other measures in that bill would require significant amendment to reflect the recent findings of the Productivity Commission review into super and the Royal Commission.
 Among the changes the organisation is prompting are lower fees with limits on what a fund can charge people with low account balances, automation in finding low balance, lost and forgotten accounts and promptly combining them into one, and closing loopholes employers use to avoid paying super.
Mr Dean said the interests of fund members had to be put above politics, urging Parliament to act quickly.
 "The Senate should agree on sensible amendments to the Protecting Your Super Bill designed to protect young workers and others with low balances, and the House of Representatives should ratify a bill that increases transparency and penalties for unpaid super," Mr Dean said. 
 "Long delays to these bills and partisan politicking needs to stop for members' sake. Every week that passes without agreement risks Australians losing millions in retirement savings."
ISA noted that multiple reviews have found that consumers short charged billions in superannuation contributions.
 "Unless significant amendments to the member outcomes assessment and reporting standards are made, they should be split from the bill in order to get the detail right," Mr Dean said.
"The Parliament should not be passing a weak and ineffective member outcomes test, reporting standards and disclosure regime that lets dud super funds off the hook."
"However, this should not distract from landing critical changes where the detail is right."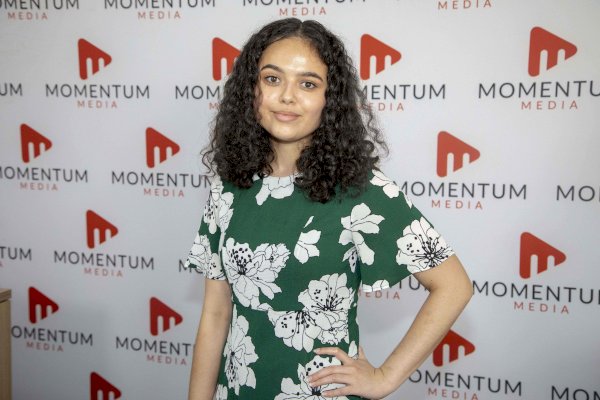 Sarah Simpkins is a journalist at Momentum Media, reporting primarily on banking, financial services and wealth. 

Prior to joining the team in 2018, Sarah worked in trade media and produced stories for a current affairs program on community radio. 

You can contact her on [email protected].