The research firm also cited uncertainty around the future of franking credit refunds and negative gearing as factors impacting people's decisions around retiring.
While the number of people intending to retire in the next 12 months has increased by 30 per cent to 426,000, compared to ten years ago, Roy Morgan says people may delay exiting the workforce, in order to first build up sufficient wealth.
The average debt level was found to have increased by 73 per cent – now at $26,000 from $15,000 in 2008, reducing the current average net wealth to $305,000.
Roy Morgan says that figure is inadequate for self-funded retirement, with the Association of Superannuation Funds of Australia (ASFA) estimating an individual would need $545,000 or $640,000, in the case of a couple, for a comfortable lifestyle.
"The average level of savings and superannuation for those intending to retire in the next 12 months is well below what is required to be able to lead what ASFA describes as a comfortable lifestyle," Norman Morris, industry communications director at Roy Morgan said.
"This will put more pressure on government funding for some time yet unless there are changes to eligibility rules, taxation or superannuation regulations. Additional pressures currently on retirement decisions are the declining real estate and stock market values which have the potential to delay retirement and encourage people to keep their jobs longer."
The study noted superannuation has been playing an increasing role in retirement funding, now representing 69 per cent of gross wealth of intending retirees, up from 53 per cent ten years ago.
Currently, the average gross wealth (total assets excluding owner-occupied homes) of intending retirees is $331,000, 40 per cent up from $237,000 since 2008.
"A major problem facing the Australian government and individuals is how to fund the retirement of an ageing population," Roy Morgan noted.
"Superannuation, through its tax concessions and compulsory nature, has been the main vehicle for trying to achieve this and is having some success but is still falling well short of funding the retirement of those currently intending to retire.
"In the near term this shortfall is likely to continue as stock markets are facing considerable downward pressure and, as a result, will reduce the growth of superannuation funds."
The study also considered owner-occupied homes. The majority of respondents intending to retire (76 per cent), currently either own or are paying off their home with an average value of $850,000 or nearly four times the average held in superannuation.
The average value of their homes, according to Roy Morgan, has increased by 58 per cent over the last ten years compared to 37 per cent for other investments.
"Intending retirees who own or are paying off their home have a major potential source of retirement funding, and with its tax exempt status, they have a considerable advantage over renters, even if values decline," Mr Morris added.
"To include the value of homes in retirement funding decisions is likely to take a major mind shift for many as the home is generally regarded as being sacrosanct and as such not to be involved in retirement funding."
The results were shown by Roy Morgan in its Single Source survey based on interviews with more than 50,000 consumers per annum.
The study included more than 400 participants who intend to retire in the next year, with the latest results being founded on interviews conducted in the 12 months to September. Men represented 220,00 intending retirees while 206,000 women were included.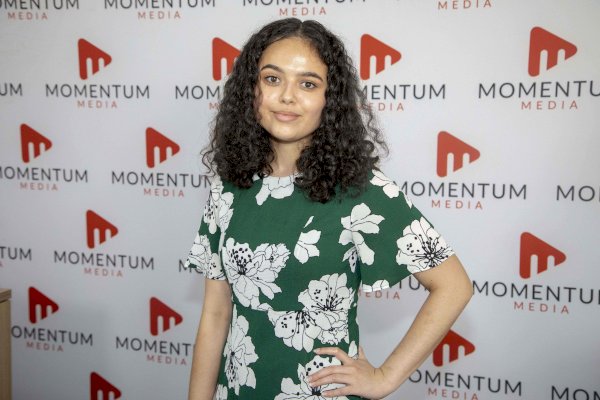 Sarah Simpkins is a journalist at Momentum Media, reporting primarily on banking, financial services and wealth. 

Prior to joining the team in 2018, Sarah worked in trade media and produced stories for a current affairs program on community radio. 

You can contact her on [email protected].