The Productivity Commission (PC) conducted hearings as part of its inquiry into alternative default models in superannuation in Sydney on Monday.
The PC heard from both the Financial Services Council (FSC) and the Australian Institute of Superannuation Trustees (AIST), along with researcher Rice Warner, consumer advocate CHOICE, industry fund Sunsuper and Workplace Super Specialists Australia.
In its statement, the FSC urged the PC to consider in its final report a default superannuation model that promotes consumer engagement; facilitates consolidation of the industry by "putting subscale funds under competitive pressure"; and ensures competitive pressure is retained on an ongoing basis to "keep funds honest".
The FSC pushed for a 'hybrid' of the employee and employer choice models in the PC's interim report, where every consumer can choose their own fund with an APRA approval process for MySuper accreditation.
FSC chief executive Sally Loane said the current default super system "fosters, even promotes, ambivalence".
"The current outdated industrial model is predicated on the average white male working from 9am to 5pm, in the same occupation, in the same industry for 40-plus years, is disengaged from responsibility for his retirement savings and is prepared to leave its management to his trade union and employer," Ms Loane said.
"This rust belt view of superannuation has no place in a modern financial services industry or a modern economy – where in any other product category consumers can manage their financial affairs at the touch of the iPhone," she said.
Industry fund lobby group AIST told the PC that long-term underperforming default funds should be replaced by better performing funds.
AIST chief executive Eva Scheerlinck said she agreed with the PC's interim report that long-term underperforming funds should lose their default status.
The group also backs the publication of a net benefit league table of superannuation fund offerings by APRA across both default and choice funds.
"Default members might want to leave a default option at some stage, and both members and employers might reasonably want to understand and compare their selection/default against the wider superannuation market," Ms Scheerlinck said.
"AIST strongly supports the commission's view that a quality filter is needed to shortlist default funds and that the filter should be higher than the MySuper requirements," she said.
"But we also note that these measures already exist in the current Fair Work Commission default fund selection process which must be given fair consideration in the review process."
Read more:
Profit growth slowing for big banks: KPMG
WAM lodges microcap LIC prospectus
Citi Research dominates ESG awards
Vanguard Australia announces fee cuts
Active managers set to benefit from volatility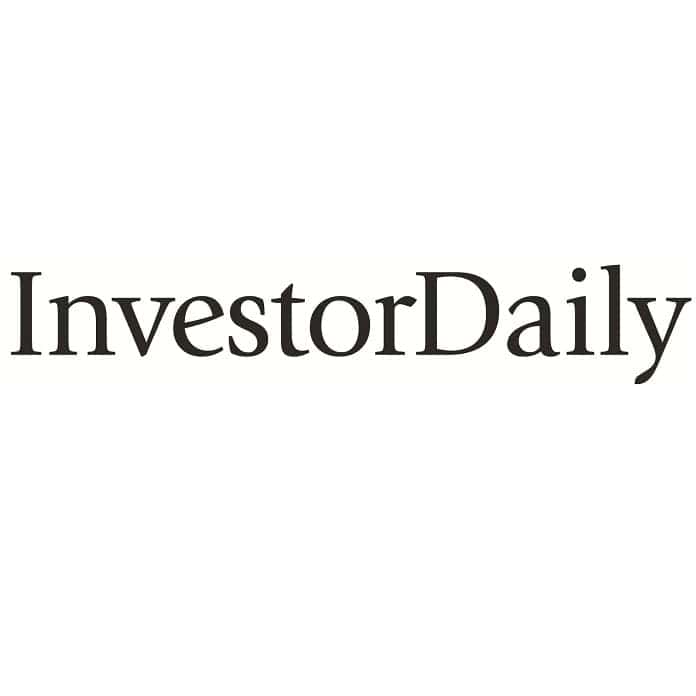 Written by
Tim Stewart

Appointments

New fixed income boss for Janus Henderson
New fixed income boss for Janus Henderson

Written by
Jessica Yun


CBA wealth management group exec to depart
CBA wealth management group exec to depart

Written by
Staff Reporter


MCP appoints independent chairman
MCP appoints independent chairman

Written by
Staff Reporter

Analysis

How much risk are you taking?
How much risk are you taking?

Written by
Vince Pezzullo


The business case for green real estate
The business case for green real estate

Written by
Ruairi Revell


How to avoid the ETF trap
How to avoid the ETF trap

Written by
Arnie Selvarajah