The Australian economy would be $128 trillion better off if the "persistent and pervasive" barriers to women's full and equal economic participation were to be removed.
That's the finding of the Women's Economic Equality Taskforce (WEET), which on Monday provided its final report to the Albanese government with seven key recommendations centred around care, work, education and skills, tax and transfers, and governments.
According to the report, subtitled, A 10-year plan to unleash the full capacity and contribution of women to the Australian economy, Australia is being held back from reaching its full social and economic potential due to "pervasive and systemic gender inequality".
Taskforce chair Sam Mostyn, who is also the chair of Aware Super, said that the report's recommendations are evidence-based and actionable with measurable outcomes.
"We have been clear in this report that the delivery of greater economic equality for women will require a decade of significant reforms. We have clarified that some reforms are urgent and demand immediate action, while others will be addressed in the near and long-term future," she said.
"Our immediate and urgent actions will disrupt the compounding economic disadvantage accruing to women now and, longer term, will address systemic barriers that stymie the release of the full value of women's economic participation to the benefit of all Australians."
The report recommended that the government provide leadership and accountability for driving economic equality outcomes and urged for gender equity to be embedded into decision making, budgeting and policy design, implementation and evaluation.
It also called on the government to invest in policies and programs which recognise the economic importance and value of care work and help families share caring responsibilities.
Among the immediate recommended actions for the government is to legislate the payment of superannuation on all forms of paid parental leave.
The report noted that the median super balance for women aged 65 and above was $168,000 during the 2019–20 financial year compared to $208,200 for men.
Ms Mostyn said that, in meetings across the country, one of the first things women had asked for is an increase in super, beginning with its payment on paid parental leave.
"You build a superannuation account over the course of your life, and women end up with precarious superannuation balances, which leads to poverty. This is one aspect of it and it sends a very clear message, that the work that's done when on leave is valuable, and that you are not missing being attached to a superannuation fund," she said.
"I chair a fund where 70 per cent of women in the fund come from the teaching and education sector and nursing sectors. They tell us all the time that the respect that is shown, if superannuation is added to that period, says so much about their legitimacy as workers."
Over the next 10 years, the taskforce also recommended that paid parental leave be extended to 52 weeks, up from 26 weeks currently.
Responding to the report, Minister for Finance and Minister for Women Katy Gallagher declined to "single out" which of the recommendations the government would act on.
"We're looking at all of them," she said at a press conference on Monday.
"There are some, perhaps, that will be easier than others to do, some that come with more costs, and I don't see it just as a cost. I do accept the very strong argument that the WEET women have put to me. That this comes with significant upsides to the economy and the budget in the long term."
The government has previously indicated that it will introduce super on paid parental leave "when budget circumstances permit", a position which Ms Gallagher also reiterated.
"I think not only would it make a difference to women's long-term retirement incomes, it also, I think, symbolically makes a difference about how we value the work that you do when you're caring for family, when you take breaks from the workforce, what that means," she said.
"So we've made it no secret. This is something we want to see happen. We need to find room for it in the budget. That is the recommendation of this report, and it's a recommendation I've received from others, and we're actively looking at it."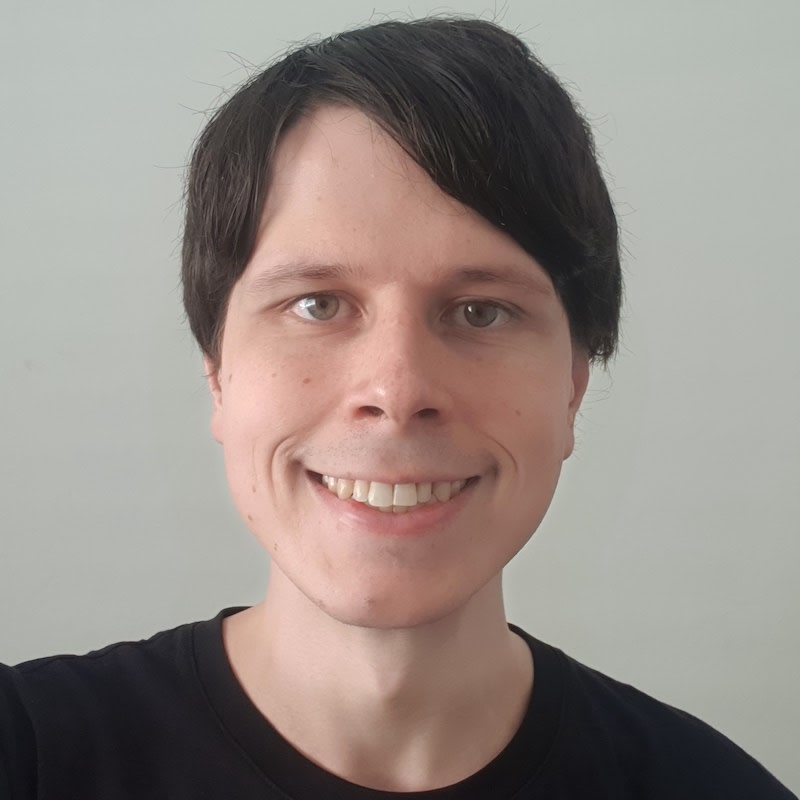 Jon Bragg is a journalist for Momentum Media's Investor Daily, nestegg and ifa. He enjoys writing about a wide variety of financial topics and issues and exploring the many implications they have on all aspects of life.