Minister for Climate Change and Energy Chris Bowen has suggested that the passage of the Climate Change Act has been successful in attracting the attention of international investors.
The act, which passed last year, legislated Australia's targets to reduce its greenhouse gas emissions by 43 per cent below 2005 levels by 2030, and reach net zero by 2050.
Speaking at an event hosted by the Financial Services Council (FSC) on Tuesday, Mr Bowen said the act represented an "important overriding framework" for Australia's climate ambitions.
"We could have got on without it, but we thought it was much better to send the signal that not only has the government changed, the Parliament has changed – send that signal that the Parliament had a good majority working for action," he said.
"It's sent the signal to investors that Australia is open for business, which has worked in my experience. When I've met with global chief executives, they've cited the passage of the Climate Change Act as being critical."
Mr Bowen indicated that the act has had a bigger positive impact than he was initially expecting among the global investment community.
"When I have global chief executives say to me, 'We've noticed you've passed the Climate Change Act and, together with your other policies, the fact that you now have a Climate Change Act makes us interested in you as a market'," the minister said.
"Now that's not the end of the conversation, it's the ticket to get in. If they haven't passed a climate change act, you don't have any entrenched targets."
As part of its efforts to reach net zero by 2050, the federal government announced in July that it plans to develop sectoral decarbonisation plans, which Mr Bowen said will be vital in attracting billions of dollars of new investment in decarbonisation in Australia.
According to the minister, this move was made in response to investors who have communicated a desire for the government to provide such pathways.
"We've developed six of them, which will inform the 2035 target but inevitably, also help drive activity before 2030 as well," he explained.
"We'll have them out next year and they're not going to be written in stone. There's only one way, but they'll provide clear guidance as to what the government thinks is the decarbonisation task and pathway for each of those sectors."
Role of the FSC
Financial Services Council (FSC) chief executive officer Blake Briggs told InvestorDaily that the FSC is a "very active participant" in the role of private sector investor in facilitating the climate transition.
"There's the allocation of institutional and retail money to technologies that will allow the transition to occur," he explained.
"There's also the allocation of capital to companies who are setting transition targets and making really informed strategies and investments to achieve that and need capital to fund the transition."
While noting that many major players in Australia have set emissions targets for 2030 or are aiming to reach carbon neutrality by 2050, Mr Briggs said these companies needed capital markets to understand how they are going to move towards and achieve these goals.
"The FSC's role is not just to raise awareness of that transition that is occurring and the role of capital markets but also work with government around what is a reporting framework for companies who are making that transition to be really transparent about how they're doing it," he said.
"What information do they need to provide to the marketplace so that the investment community knows that company A is taking it very seriously and achieving it, whilst company B has goals but no strategy to get there yet. That will allow the investors then to make really informed decisions about what strategy holds water and what doesn't."
Mr Briggs suggested that regulators, the private sector, and the government are all in alignment on the goal to transition towards a zero-carbon economy in Australia.
"We're confident that the industry can demonstrate it's bona fides to achieve that, and the role of government in terms of the reporting regime, and the role of the private sector in terms of accurate labelling, which is what we're trying to achieve through an FSC initiative – align so we get that goal together," he said.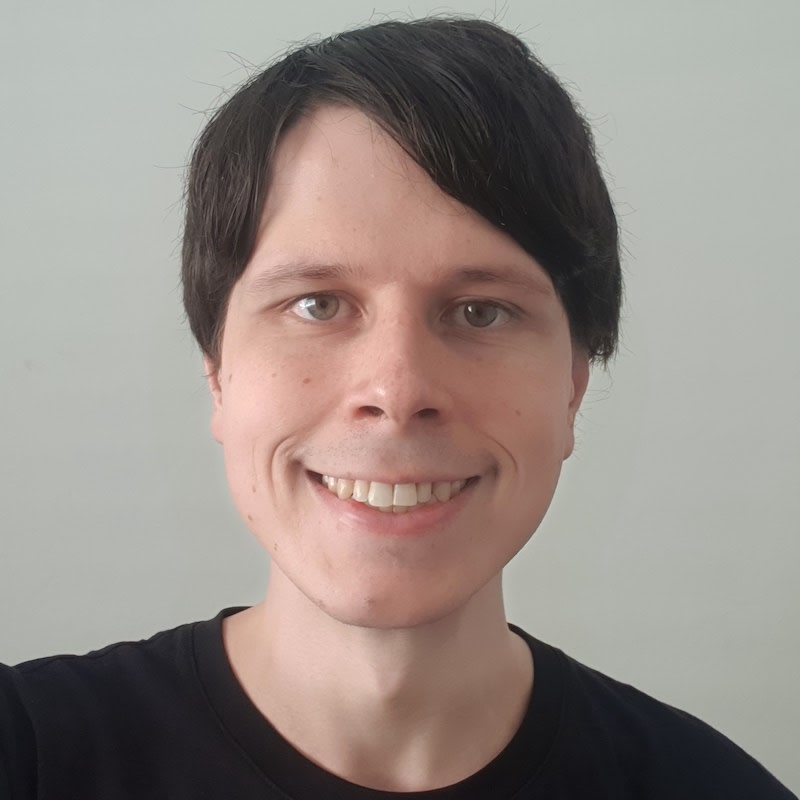 Jon Bragg is a journalist for Momentum Media's Investor Daily, nestegg and ifa. He enjoys writing about a wide variety of financial topics and issues and exploring the many implications they have on all aspects of life.