Michele Bullock has taken over the top job at the Reserve Bank of Australia (RBA), becoming the first female governor, and the ninth governor overall, in the central bank's 63-year history.
Beginning her seven-year term on Monday, Ms Bullock is staring down a number of major challenges, including the continuing battle against inflation and the implementation of key changes recommended by the RBA review.
But her tenure is generally not expected to result in a departure from the monetary policy approach adopted by the RBA under Philip Lowe and other former governors, with an ongoing focus on returning inflation to the 2 to 3 per cent target range over time.
"Her approach is likely to be fairly similar," AMP chief economist Shane Oliver told InvestorDaily.
"She's been at the Reserve Bank a long time. She became deputy governor the month before interest rates started to rise, so she's been around or at the Reserve Bank for the last 12 rate hikes. She's been at the table, so I don't think that, as she takes over, she'll necessarily have a more hawkish or dovish approach to things."
According to Dr Oliver, a potential divergence in Ms Bullock's may lie in communication, particularly when it comes to her approach to the RBA's new monetary policy board.
"Obviously there'll be challenges in terms of her dealings with the new monetary policy board, which will be dominated by people with more professional focus on economics, whereas the current board, you could argue, has been a broader representation of society," he said.
"That might lead to some challenges, because often, people trained in economics can have extremely different views to each other, and there may be challenges at points in time in trying to get a consensus on the board, which could be a problem, but I guess time will tell."
The RBA's new governor
Ms Bullock, who holds a bachelor of economics with honours from the University of New England and a master's from the London School of Economics, has spent almost four decades with Australia's central bank.
After initially joining the RBA as an intern during her honours year in 1984, Ms Bullock officially commenced her time at the bank the following year. She held various positions in the economic group and international department between 1985 and 1998.
She then served as chief manager of the payments policy department from 1998 to 2007 and head of the payments policy department between 2007 and 2010 while also serving as adviser for the currency group in 2010.
More recently, Ms Bullock was assistant governor (currency) from 2010 to 2015, assistant governor (business services) from 2015 to 2016, and assistant governor (financial system) from 2016 to 2022.
In April last year, she became the RBA's first female deputy governor following the exit of Guy Debelle, who took up the role of chief financial officer at Fortescue Future Industries.
As speculation mounted this year that the federal government would not seek to extend Dr Lowe's term as governor, Ms Bullock was considered among the frontrunners to succeed him.
Her "history-making" appointment was confirmed by Prime Minister Anthony Albanese and Treasurer Jim Chalmers at a press conference in mid-July. The Treasurer described Ms Bullock as "the person best‑placed to take the Reserve Bank into the future".
"Michele is an outstanding economist, but also an accomplished and respected leader. Her appointment best combines experience and expertise with a fresh leadership perspective at the Reserve Bank as well," Dr Chalmers said at the time.
On her appointment, Ms Bullock acknowledged that it was a "challenging time to be coming into this role" but said that she was "committed to ensuring that the Reserve Bank delivers on its policy and operational objectives for the benefit of the Australian people".
New governor's top priorities
While the new RBA governor has not provided a public speech or statement since beginning in the new role, Ms Bullock did hint to her top priorities during a Q&A following the annual Sir Leslie Melville Lecture late last month.
"It's probably unsurprising to say my first priority is to keep very focused on inflation. Inflation is still too high in Australia," she said.
"It is coming down and we're forecasting it to continue to come down, but it's still too high, so the first priority is still to maintain a focus on bringing inflation back down to target."
Inflation eased to 4.9 per cent in the 12 months to July, down from a peak of 8.4 per cent in the 12 months to December 2022, but still above the RBA's target of 2 to 3 per cent.
Ms Bullock suggested that the RBA will maintain a close watch of the data and make decisions on a monthly basis until at least next year.
"I think all central banks at the moment are grappling with how much further they need to go, the persistence of inflation, particularly core services inflation, and whether or not they've done enough or whether there remains a little bit more to be done," she said.
"I'm reluctant to give any sort of predictions on how long interest rates might have to stay high. In Australia's case, all I can say is that we may have to raise interest rates again."
Ms Bullock noted that her second priority relates to the independent RBA review, which put forward 51 recommendations for change at the central bank earlier this year.
"There was a lot of changes recommended in that review. In particular, changes to our monetary policy processes and frameworks – so there's a priority in bedding that down. But there's an equally important priority, which is to do with culture and leadership in the bank," she said.
"One very important focus for me when I take up duties for the next few months is going to be working on getting action on that culture, in basically getting a culture of sharing and debate and respectful challenge – and that's something that I'm very, very passionate about, and I'm quite determined that that's one of my priorities."
Dr Lowe previously confirmed a number of "significant" changes which he said represented a "substantial" response to the RBA review.
From 2024, the RBA board will meet eight times a year, rather than 11 times a year as is currently the case. Meetings will also be longer and will be followed by a media conference to explain each interest rate decision.
Meanwhile, the RBA board determined that a number of other recommendations would best be considered after the government has completed the necessary legislative process and the new monetary policy board has been established.
These recommendations related to the publication of an unattributed vote count, all board members making regular public appearances, the establishment of an expert advisory group to engage with the board, and board papers being published with a five-year lag.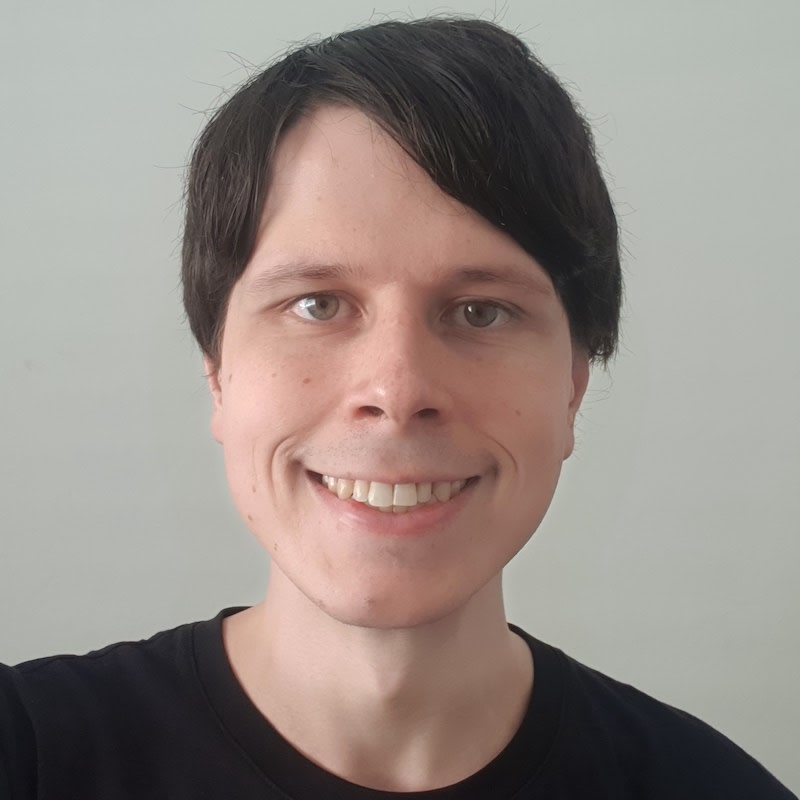 Jon Bragg is a journalist for Momentum Media's Investor Daily, nestegg and ifa. He enjoys writing about a wide variety of financial topics and issues and exploring the many implications they have on all aspects of life.