Three networks of investors who collectively manage more than $150 trillion have called on the federal government to introduce a "clear framework" for developing and disclosing corporate climate transition plans in Australia.
The Investor Group on Climate Change (IGCC), the Principles for Responsible Investment (PRI), and the Carbon Disclosure Project (CDP) said that such a framework is necessary in order to meet the needs of investors and promote ongoing investment in Australian companies.
"Australian companies are beginning to publish transition plans, but a lack of standardisation and regulatory guidance means much of this disclosure is incomplete or inadequate for investor needs," the three networks said in a letter sent to the Treasurer.
The networks welcomed the federal government's progress towards mandatory climate-related financial disclosures and said that strengthening climate disclosures across the financial system through mandatory reporting was a "top priority for investors".
A second round of consultation on climate-related financial disclosure was opened in June following earlier consultation which ran between December 2022 and February 2023.
The government has indicated that Australia's climate disclosure standards will closely align with the requirements in "IFRS S2 Climate-related Disclosures" issued by the International Sustainability Standards Board (ISSB).
In their letter, the IGCC, PRI, and CDP said adopting the ISSB Climate Standard's baseline requirements for the disclosure of transition plans is "a valuable starting point".
"However, further steps are needed to support Australian entities to produce credible transition plans which contribute to and are consistent with Australia's climate commitments and the goals of the Paris Agreement," they said.
Specifically, the networks have recommended that the government establish a clear framework for developing and disclosing transition plans that supports a "whole of economy just transition aligned with limiting global temperatures to 1.5°C".
"This would include introducing best practice regulatory guidance and minimum requirements for transition plan disclosure in Australia," the IGCC, PRI, and CDP said.
"This should build on the ISSB climate standard, draw on international examples, and involve close consultation with finance sector representatives, industry experts, and the wider community."
The three networks noted that multiple frameworks for transition planning had emerged internationally, with the UK and the EU among those which are building on the ISSB baseline with additional regulations and guidance on transition planning and reporting.
"A lack of robust transition planning by Australian entities, relative to international peers, increases national transition risk and risks making Australia less attractive as a capital destination," they warned.
"These existing frameworks should be used as a base in Australia to promote efficiency and reduce fragmentation in reporting approaches. They will also need to be contextualised for Australia in close consultation with stakeholders to best support entities to produce quality and decision useful transition plans.
"Harmonisation is important to enable investors with global exposure to assess progress and effectively engage with assets across their portfolio."
IGCC chief executive officer Rebecca Mikula-Wright said Australian companies would seize all kinds of opportunities in the transition to a low-carbon, and eventually net zero, economy.
"They will also need to protect themselves against a myriad of increasing climate risks, and through all that change investors can't be flying blind," she added.
"To help put capital to work in the right parts of the economy, investors need comparable, reliable, and standards-based transition plans to be part of companies' mandatory annual reporting."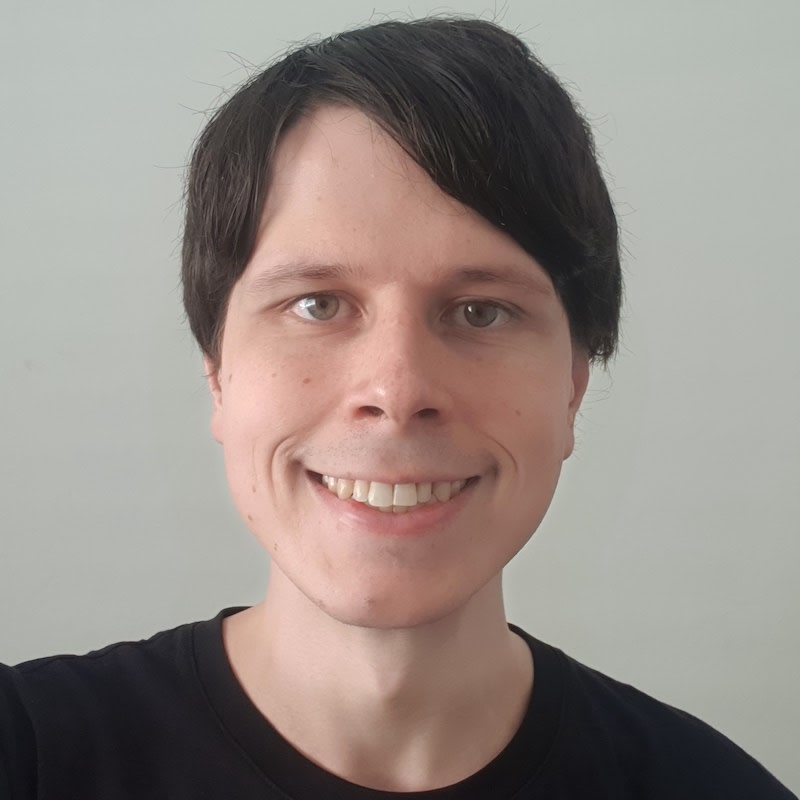 Jon Bragg is a journalist for Momentum Media's Investor Daily, nestegg and ifa. He enjoys writing about a wide variety of financial topics and issues and exploring the many implications they have on all aspects of life.