Australia's real gross domestic product is tipped to grow at an average annual rate of 2.2 per cent over the next four decades, 0.9 percentage points lower than in the last four decades.
The slowdown in economic growth, as forecast in the upcoming intergenerational report, is down from the 2.6 per cent average annual growth predicted in the previous report in 2021.
This weaker growth reflects lower projected population growth, reduced participation as Australia's population ages, and assumed slower productivity growth over the long term.
But despite the lower expected growth, the report has suggested that Australia's economy will be approximately two and a half times larger in 2062–63 than in 2022–23 in real terms.
According to Treasurer Jim Chalmers, the intergenerational report is about making "the big shifts in our economy and our society work for us and not against us".
"What the report intends to do, in a way which is a bit broader than the last couple, is to build our understanding of the five big shifts that are underway in our economy and our society," he said.
"From globalisation to fragmentation, from hydrocarbons to renewables, from IT to AI, from younger to older, and what that means then for our industrial base, and particularly, a bigger role for the care economy.
"I'm optimistic about the future but we need to adapt and understand the big challenges which are underway in our economy and our society, and the intergenerational report will help us do that."
Government spending on health, aged care, NDIS, defence, and interest payments on debt is expected to climb by approximately $140 billion or 5.6 per cent of current GDP by 2062–63, accounting for roughly half of the total federal budget versus around one third at present.
"Demographic ageing alone is estimated to account for around 40 per cent of the increase in government spending over the next 40 years," the intergenerational report predicted.
"Ageing and a growing population are driving strong growth in health and aged care spending. Other factors, such as new technologies, treatments, and other improvements in care quality are also projected to drive government spending growth."
Australia's population is projected to reach 40.5 million by 2062–63, with annual growth of 1.1 per cent on average over the next 40 years compared to 1.4 per cent in the last 40 years.
The number of Australians aged 85 and over is expected to more than triple in the next four decades, while the number of people aged 65 and over is tipped to more than double.
Meanwhile, interest payments on government debt are tipped to increase from 0.7 per cent of GDP currently to 1.4 per cent over the next four decades.
Tax and non-tax receipts are forecast to rise to 26.3 per cent of GDP in 2033–34 before easing to 26.0 per cent of GDP by 2062–63. The tax-to-GDP ratio is set to reach 24.4 per cent by 2033–34 and then remain at this level through to 2062–63.
"Structural changes to the economy are projected to put pressure on the revenue base over the coming decades," the report suggested.
"Indirect sources of revenue are expected to decline as the decarbonisation of the transport industry and changing consumer preferences erode fuel and tobacco excise bases."
The Treasurer indicated that the government had made its priorities clear when it comes to taxation reform and ruled out any potential changes to the rate of GST.
"When it comes to tax reform, we've made it really clear, multiple opportunities now and across two budgets – we think the most fertile ground for tax reform is multinationals, high balanced superannuation, compliance, cigarettes, and PRRT reform and we're releasing that draft legislation today," he said.
According to Dr Chalmers, the latest intergenerational report will put "a more productive economy absolutely front and centre in what we need to do in the decades ahead".
"To prosper in the coming years, we need to make our economy more productive, not by making people work harder and longer for less, but by combining the things that we know will deliver productivity growth in the coming decades: economic dynamism and resilience, a role for data and digital, a more skilled and adaptable workforce, focus on the care economy and the services sector, and also the vast industrial opportunities that come from our pursuit of net zero and becoming a clean energy superpower," he stated.
The full intergenerational report is due to be released by the Treasurer on Thursday.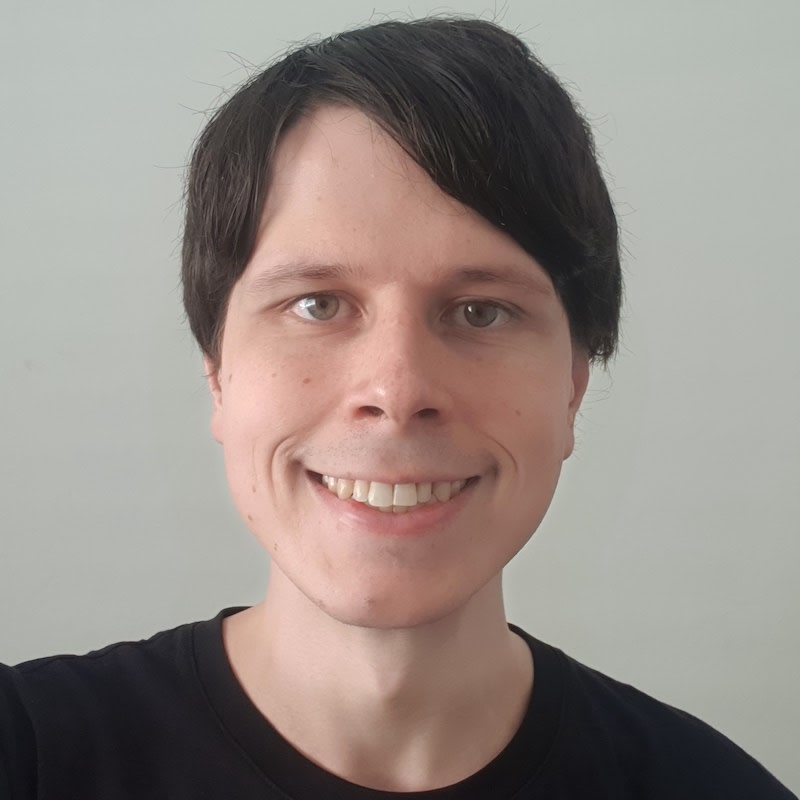 Jon Bragg is a journalist for Momentum Media's Investor Daily, nestegg and ifa. He enjoys writing about a wide variety of financial topics and issues and exploring the many implications they have on all aspects of life.