Outgoing Reserve Bank of Australia (RBA) governor Philip Lowe has warned against premature celebrations in the central bank's ongoing battle against inflation, while flagging the possibility of additional monetary policy tightening in the future.
In his final appearance as governor before the House of Representatives standing committee on economics, Dr Lowe said the RBA's main focus over the past year had been to deal with high inflation, which he said was "corrosive to the healthy functioning of our economy".
"We've made progress here, and things are moving in the right direction, but it's still too early to declare victory," he said.
After peaking at 7.8 per cent in the December quarter of last year, annual headline inflation eased to 6.0 per cent in the June quarter and is expected to fall to 3.3 per cent by the end of next year and sit within the target range by late 2025, according to the RBA's latest forecasts.
While describing recent data as "encouraging" and consistent with inflation returning to target in the next couple of years, Dr Lowe highlighted two key risks that the RBA is focusing on, including the possibility that services inflation remains at high levels.
"High services price inflation reflects a combination of factors, including strong demand for services in the wake of the pandemic, stronger growth in nominal wages and incomes, and weak productivity growth," he said.
"This weak productivity growth is a particular problem for a number of reasons. Amongst these is that, in combination with a high level of aggregate demand, it is adding to the upward pressure on prices."
The RBA governor noted that the central bank's forecasts are based on productivity growth returning to near pre-pandemic levels. This, he said, would contribute to a moderation in the growth of unit labour costs and therefore inflation.
"If this pick-up in productivity growth does not occur, all else constant, high inflation is likely to persist, and this would be very problematic," Dr Lowe warned.
Another key focus area for the RBA is the outlook for household consumption, which Dr Lowe said was a "complicated picture" which the central bank is watching "very carefully".
"Looking forward, it is possible that some further tightening of monetary policy will be required to ensure that inflation returns to target within a reasonable timeframe. Whether or not that's the case will depend upon the data and the board's evolving assessment of the outlook and the risks," he said.
'Credible path' to lower inflation
Since beginning its monetary tightening cycle in May last year, the RBA has raised interest rates by a total of 400 basis points.
When asked by Liberal MP Garth Hamilton how the situation has changed since last May, Dr Lowe said the RBA "certainly didn't expect to get to this position".
"We didn't expect it, financial markets didn't expect it, other forecasters didn't expect that we would be in a position where interest rates are above 4 per cent," he said.
"Inflation here and elsewhere around the world turned out to be more persistent than we or anyone expected and we've had to respond to that."
But despite this persistence, the RBA governor asserted that there was now a "credible path" for inflation to return to target.
Dr Lowe also drew attention to shifts in the labour market, including the unemployment rate sitting at its lowest level in decades, which he described as "a very significant achievement".
"The labour force participation rate is at a record high. A higher share of the Australian population have a job than ever before. People are getting the hours of work they want, broadly speaking. Youth unemployment is the lowest in decades and female labour force participation has increased a lot," he stated.
"I know it's been a very difficult year for many people with rising interest rates, but we're now in a place where it is credible to say that inflation will be back to target within a couple of years and that we can come through this episode with a structurally lower unemployment rate, with an unemployment rate lower than any time than it's been in the last 40 years.
"I know it's been difficult, but the worst is over, and we're in a reasonable place now to return to inflation being back to target and a stronger labour market than we had before the pandemic."
Lowe's regrets
During his appearance before the House economics committee, Dr Lowe was also asked by Labor MP Jerome Laxale whether he had any regrets from his time at the RBA.
"I wish I had understood the implications of the pandemic a bit more," he said.
"That period in early 2020 was incredibly scary and our mindset was to provide maximum support, maximum insurance, to protect against the worst possible outcome, and we did that, and it turned out we provided too much support and perhaps too much insurance, and that's contributed to the inflation problems now."
Dr Lowe said that, if the RBA had a better understanding of the nature of the pandemic, how long it would last, and its implications for the economy, it would have responded differently.
"I remember being told that the unemployment rate was going to 15 per cent, the vaccine wouldn't be for five years, maybe it wasn't effective, people could be forced to stay at home for years," he recalled.
"It was incredibly scary and we responded with maximum insurance, and it turned out that the scientists did a much better job than anyone thought. We recovered quickly, we all got vaccinated, the vaccine worked, and we're back to pre-pandemic days.
"I wish I'd understood that, and we would have had a different policy response. So that's my biggest regret, that I didn't understand that better."
With his seven-year term scheduled to end on 17 September, Dr Lowe's final RBA board meeting as governor will take place on 5 September.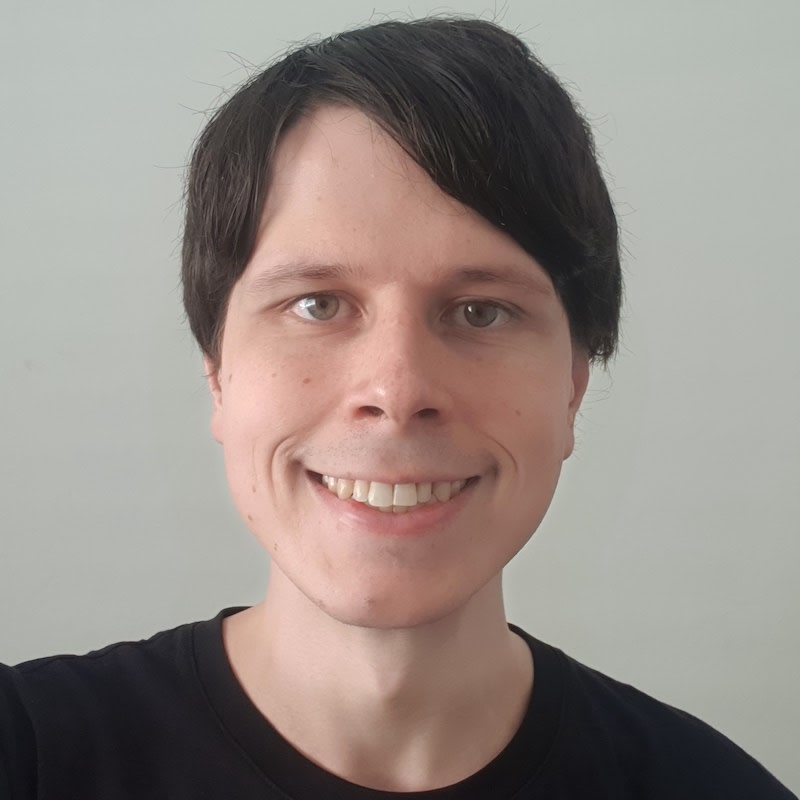 Jon Bragg is a journalist for Momentum Media's Investor Daily, nestegg and ifa. He enjoys writing about a wide variety of financial topics and issues and exploring the many implications they have on all aspects of life.