A review by the Australian Prudential Regulation Authority (APRA) and the Australian Securities and Investments Commission (ASIC) has concluded that super funds have displayed a "lack of progress and insufficient urgency" in embracing the retirement income covenant (RIC).
The thematic review, which involved 15 super trustees who are responsible for 16 industry, retail, corporate, and public sector funds, identified improvements in the offerings of assistance to members in retirement since the RIC came into effect in July last year.
However, APRA and ASIC determined there was variability in the quality of approach taken by the funds scrutinised along with a lack of urgency in embracing the intent of the covenant.
"A further 3 million members will become eligible to draw from their super in the next 10 years. They are entitled to rely upon their super fund for assistance as they plan for a sound financial future," commented APRA deputy chair Margaret Cole.
"Some trustees have made a good start, but overall, there has been a lack of progress and insufficient urgency. As more members approach retirement, trustees must step up and deliver both well-considered strategies and action to support members in retirement."
Under the RIC, super funds must develop a retirement income strategy to improve the long-term outcomes of their members at or approaching retirement.
In their review, APRA and ASIC concluded that effective implementation of the RIC relies on satisfying three key elements: understanding member needs, designing fit-for-purpose assistance, and overseeing strategy implementation.
The funds included in the review cover approximately half of the super accounts and benefits of members aged 45 and above in APRA-regulated funds, with a combined total of more than 5 million accounts and a collective balance of $862 billion.
The regulators said that while super trustees utilised a range of data sources to understand the financial position and retirement income needs of members, all exhibited gaps in the critical information required to inform the development of an effective retirement income strategy.
Most trustees had not conducted an in-depth analysis of their members' income needs in retirement and only a small number had analysed the drawdown patterns of retired members or considered how retirement income needs may be related to pre-retirement income.
Twelve out of the 15 super trustees acknowledged gaps in critical member data but only four of the trustees were found to have concrete plans in place to address these data gaps.
APRA and ASIC observed that trustees were developing a range of measures to assist members in or approaching retirement, including online information, tailored communications, self-serve tools, assistance with accessing financial advice, and new products and features.
But some trustees were not using any metrics to track how members were using these assistance measures, as well as their effectiveness to establish whether changes were needed.
Additionally, many trustees were found to have so far failed to integrate their retirement income strategy and initiatives into their overall strategic and business plans.
"Helping fund members achieve good retirement outcomes is the core business for a super trustee and the retirement income covenant offers a lot of flexibility for trustees to effectively support their members' needs," said ASIC commissioner Danielle Press.
"Trustees must get the fundamentals right – their retirement income strategies must be designed with consumer needs in mind and be evidence-based. They need to be mindful that their members' needs evolve over time and commit to continuously monitoring and improving their approach."
APRA and ASIC noted all trustees should consider the findings and examples of better practices resulting from its review and "address, with urgency, the gaps in their approach".
Furthermore, Ms Cole said APRA's prudential framework would be enhanced to reflect key findings of the review, with proposed enhancements set to go up for consultation later this year.
Funds have to do better: Jones
In an address at a Conexus event on Tuesday, Financial Services Minister Stephen Jones said that the verdict from APRA and ASIC after 12 months of the RIC "isn't good".
"I am going to say this bluntly: service standards in the superannuation system need to improve. Funds have to do better. And now," he said.
"Five million Australians are either retired or approaching retirement. The average Australian is now retiring with over $200,000 in super. And when the time comes to retire, there are huge decisions to be made about how to manage that money and get the most out of it.
"Australians expect that their super fund will be ready to help them navigate it."
Mr Jones highlighted a number of other issues facing the super industry at present, including a finding from late last year that almost 20 per cent of funds failed to consistently respond to complaints within the mandatory 45-day deadline.
He also pointed to AustralianSuper's announcement in May that it would refund members approximately $70 million due to an issue with its processes for managing multiple accounts.
"It's not good enough. Members won't stand for it. And neither will the government that I'm a part of," Mr Jones said.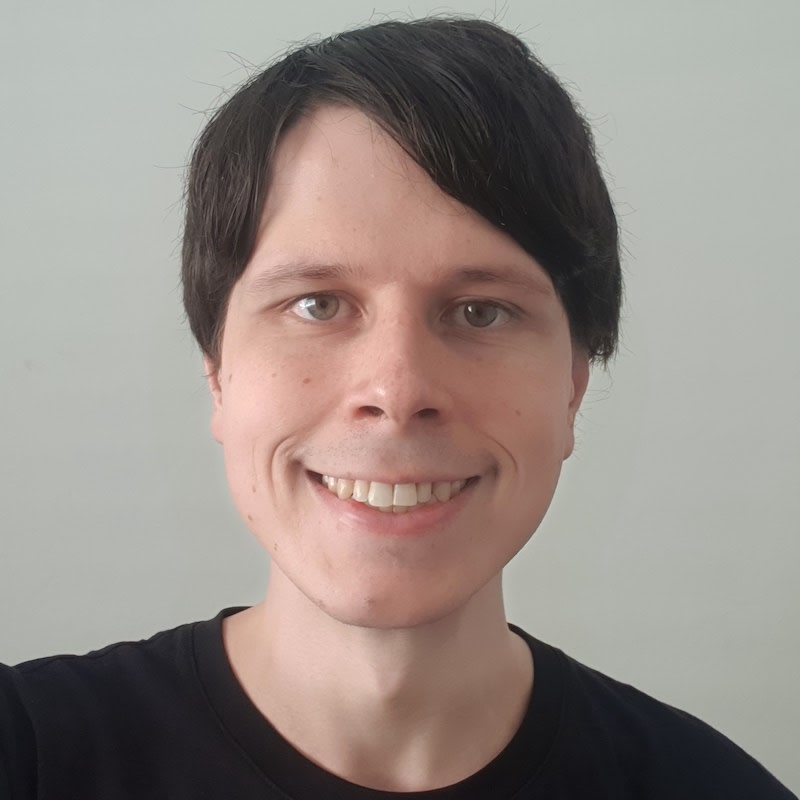 Jon Bragg is a journalist for Momentum Media's Investor Daily, nestegg and ifa. He enjoys writing about a wide variety of financial topics and issues and exploring the many implications they have on all aspects of life.