Philip Lowe's tenure as governor of the Reserve Bank of Australia (RBA) will soon come to an end, before the central bank has achieved its goal of bringing inflation back down to target.
On Friday, Prime Minister Anthony Albanese and Treasurer Jim Chalmers confirmed the appointment of Michele Bullock as Dr Lowe's successor. In September, she will become the ninth governor – and the first female governor – in the central bank's 63-year history.
Dr Chalmers argued it wasn't uncommon for the government to not extend the term of an RBA governor, with five out of eight governors to date not having had their terms extended.
However, Dr Lowe's predecessors – Ian Macfarlane and Glenn Stevens – each served as governor for 10 years after having their standard seven-year terms extended by three years.
AMP chief economist Shane Oliver, who previously warned against replacing the RBA governor in the midst of Australia's ongoing inflation battle, said that there had been a "strong case" to reappoint Dr Lowe to allow him to finish the job of taming inflation.
However, Dr Oliver said Ms Bullock was an "excellent choice" for the governor role given her experience at the RBA as well as her "monetary policy credibility".
"Because she is well known and highly experienced in communicating RBA views, it means less risk of the initial uncertainty that can come with new central bank governors and hence less need for her to prove herself by, for example, coming out even more hawkish on interest rates," Dr Oliver explained.
Given Ms Bullock has been on RBA's board since being appointed deputy governor in April last year, Dr Oliver suggested that she likely agreed with the rate hikes that have been announced and said her public comments have been consistent with Dr Lowe's strategy.
"As such and given that Michelle Bullock still has to return inflation to the RBA's 2–3 per cent inflation target, I doubt the change in governor will result in any significant change in the outlook for interest rates," the AMP chief economist said.
"The good news is that all the heavy lifting on interest rates has already been done and with inflation falling globally and in Australia, we are likely at or close to the top on interest rates.
"In fact, the new governor's first big decision will likely be to cut interest rates starting next year, although she will have to deal with the fallout from the rate hikes including the high risk of recession."
The current RBA governor has faced significant criticism in the final part of his tenure, particularly given his assurances during the pandemic that interest rates would not rise until at least 2024. But Dr Oliver argued many other policymakers also had mistakes during what were extraordinary times.
"His mistakes were overshadowed by his massive contribution to helping the Australian economy weather and recover from the pandemic shock without major long-term costs, the achievement of a near 50-year low in unemployment, and his decisive response to the inflation problem and clear explanation of why we need to bring inflation back under control in a reasonable timeframe," Dr Oliver said.
"But he has also sought to bring inflation back under control in a far more balanced fashion than seen by many other global central banks."
Dr Lowe's time as governor is set to come to an end on 17 September after two more interest rate decisions on 1 August and 5 September and the RBA's latest Statement on Monetary Policy on 4 August. Ms Bullock will take the reins from 18 September.
New RBA governor welcomed
In a statement following the government's announcement regarding the new governor on Friday, shadow treasurer Angus Taylor congratulated Ms Bullock on her appointment.
"Michele Bullock is a highly capable economist, with qualifications from the London School of Economics and University of New England, who has served the Reserve Bank with distinction for 38 years," Mr Taylor said.
"With inflation at its highest level in three decades, it is essential Australians can have confidence in this crucial economic institution and that we continue to have a credible and capable Reserve Bank.
"Families are feeling the impacts of higher prices and rising interest rates every day. Along with strong economic management, a strong Reserve Bank is essential to addressing the inflation that is driving higher prices."
Additionally, Mr Taylor thanked Dr Lowe for his service, with the opposition describing the outgoing RBA governor as "one of Australia's most capable economists" who has "dedicated his career to serving Australia's economic institution".
The opposition highlighted Dr Lowe's contribution to the pandemic recovery and said he had played a vital role in saving jobs, small businesses, and livelihoods.
"Dr Lowe has been an independent, distinguished, and dedicated governor who has helped to steer Australia through some of our biggest economic challenges," the shadow treasurer added.
The Australian Banking Association (ABA) – whose members include the Commonwealth Bank, NAB, Westpac, and ANZ – also welcomed the new RBA governor while acknowledging Dr Lowe's leadership of the central bank, particularly during the pandemic.
"Ms Bullock takes on this important role as the RBA continues to address the nation's inflation challenge and enters a period of change in implementing the recommendations from the government's review of the Reserve Bank of Australia," commented ABA deputy chief executive officer Vanessa Beggs.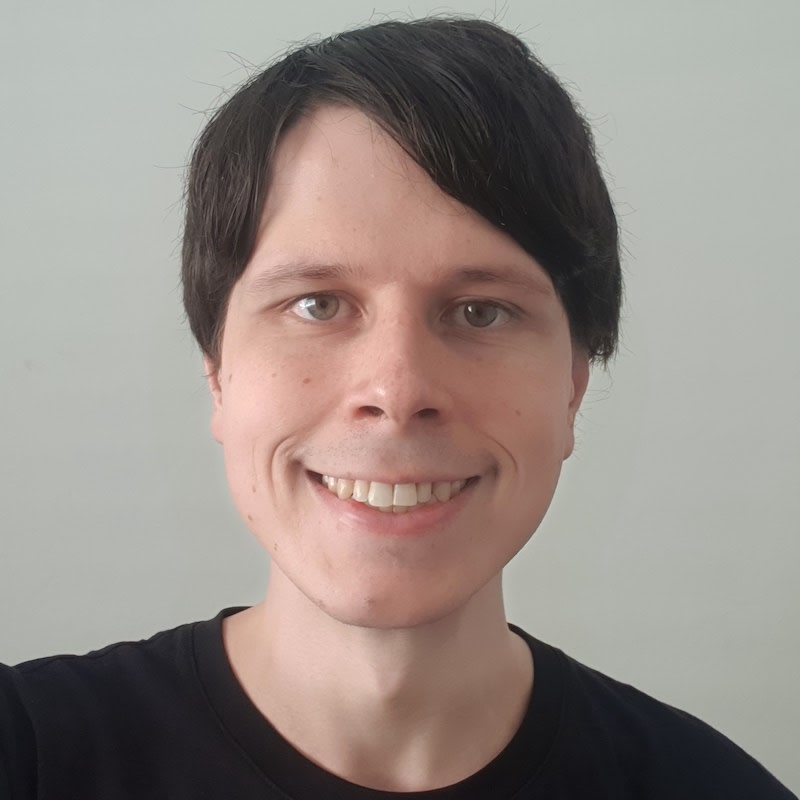 Jon Bragg is a journalist for Momentum Media's Investor Daily, nestegg and ifa. He enjoys writing about a wide variety of financial topics and issues and exploring the many implications they have on all aspects of life.