Bank of Queensland's (BOQ) share price fell by more than 5 per cent on Wednesday following regulatory action taken by both the Australian Prudential Regulatory Authority (APRA) and the Australian Transaction Reports and Analysis Centre (AUSTRAC).
In a statement on Wednesday morning, APRA confirmed that it had agreed to a court enforceable undertaking (CEU) from BOQ in which the bank pledged to address "serious issues" in its risk management practices, controls, systems, governance and risk culture.
This followed several breaches of prudential standards by BOQ in 2022 and 2023 as well as a review into the bank's operational risk, compliance and risk culture by the prudential regulator.
APRA said that it would also require BOQ to hold an operational risk capital add-on of $50 million. According to APRA, this capital add-on will remain in place until BOQ has delivered the remedial action plan outlined in the CEU to the regulator's satisfaction.
BOQ indicated that this move would reduce its level 2 common equity tier 1 (CET1) ratio – which sat at 10.71 per cent as of 28 February – by approximately 17 basis points.
As part of the CEU, a draft of the remedial action plan to address BOQ's risk management and risk culture weaknesses must be submitted to APRA for approval within 120 days.
Additionally, BOQ is required to appoint an APRA-approved independent reviewer to report on the appropriateness of the plan and the bank's progress towards achieving it.
"Although BOQ is financially sound and comfortably above its core capital and liquidity requirements, there are significant gaps in its risk management framework that must be addressed as a priority, particularly in the non-financial risk, anti-money laundering and counter-terrorism financing spaces," commented APRA chair John Lonsdale.
"The CEUs announced today, combined with the capital overlay that APRA has applied, provide a strong platform and clear incentives for BOQ to deliver on this important remediation agenda."
Also on Wednesday morning, AUSTRAC confirmed that it had accepted a separate enforceable undertaking (EU) from BOQ to improve the bank's compliance with anti-money laundering and counter-terrorism financing (AML/CTF) laws.
AUSTRAC noted that it had previously identified concerns relating to the adequacy of BOQ's AML/CTF systems and controls during a compliance inspection.
Under the terms of the EU with AUSTRAC, BOQ must prepare a remedial action plan addressing the concerns raised by the regulator and submit a draft within 120 days.
BOQ must also appoint an external auditor who will report back to AUSTRAC.
"The actions undertaken by AUSTRAC and APRA in relation to BoQ highlight whole of government efforts to maintain the integrity of Australia's financial systems," said AUSTRAC CEO Nicole Rose.
"Businesses which do not have a strong AML/CTF program in place are vulnerable to exploitation by criminals, which is why AUSTRAC has been working with BoQ to harden their processes."
Ms Rose noted the the regulators ensured that each had visibility of the progress of their actions against BOQ while they worked in parallel on their separate investigations.
In a statement to the ASX, BOQ chairman Warwick Negus acknowledged the concerns raised by the two regulators and said that the BOQ remains committed to its multi-year Integrated Risk Program "to build a stronger and simpler bank with an uplift in risk culture, frameworks, processes and controls".
"This program will be independently reviewed as previously announced and we will continue to work proactively and transparently with APRA and AUSTRAC. Our digital transformation is complementary to this strategic priority as we decommission multiple complex legacy systems and reduce our reliance on manual processes," Mr Negus said.
BOQ announced in April that it would commence its Integrated Risk Program and confirmed a $60 million cost provision in its half-year results.
In March, BOQ appointed executive chairman Patrick Allaway as its new managing director and chief executive officer, following the exit of former CEO George Frazis last November.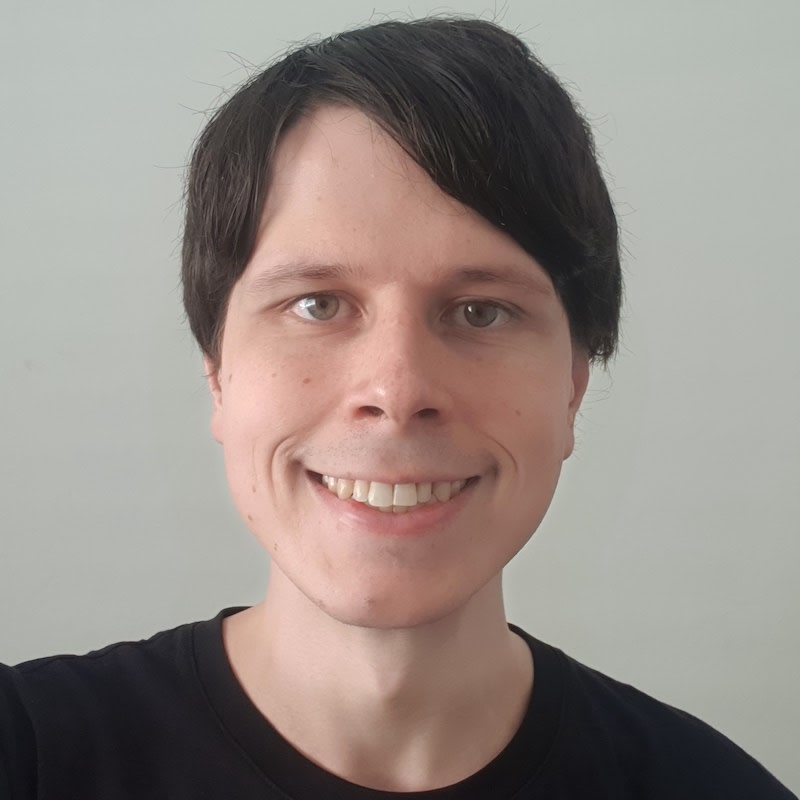 Jon Bragg is a journalist for Momentum Media's Investor Daily, nestegg and ifa. He enjoys writing about a wide variety of financial topics and issues and exploring the many implications they have on all aspects of life.