A summary of the Australian Securities and Investment Commission's (ASIC) enforcement outcomes during 2022 has revealed that a total of 312 criminal charges were laid and $222.1 million in civil penalties were imposed by the courts.
According to the summary issued by the ASIC on Wednesday, during the second half of last year, 173 criminal charges were laid, $76.3 million in civil penalties were imposed by the courts, and 62 investigations were commenced while another 103 investigations remain ongoing.
Fifty-three individuals were removed or restricted from providing financial services or credit, bringing the total number of bannings for the 2022 calendar year to 84.
In a statement, deputy chair Sarah Court said that the actions taken towards the end of 2022 reflected ASIC's continuing strategic priorities as well as its enforcement priorities.
"In the final three months of last year, we commenced a number of significant enforcement and regulatory actions to address misconduct, market integrity threats, and consumer harms in sectors including financial services, retail, and crypto assets," she said.
"This includes corporate governance and directors' duties, product design and distribution, and misleading statements involving sustainable finance practices."
The ASIC has issued a total of 22 design and distribution obligations (DDO) stop orders to date, including 14 during the previous quarter, in order to prevent consumers and investors from being targeted by products inappropriate to their objectives, financial situation and needs.
After issuing its first action for greenwashing in October, the regulator noted that it had issued infringement notices to three entities for misleading sustainability-related statements.
Action taken against former directors of Star Entertainment Group for alleged breaches of their director and officer duties involving money laundering risks was also highlighted by the ASIC as a key outcome for the quarter.
In the name of transparency, the ASIC also published a "regulatory developments timetable" for the first time alongside its latest enforcement and regulatory report.
According to the ASIC, this timetable will help the industry better anticipate when the regulator will issue a draft or final guidance, or the making of a legislative instrument.
"Our regulatory developments timetable is just one of many initiatives to streamline our interactions with the entities we regulate," said Ms Court.
Among the 18 initiatives listed in the timetable for the first three months of this year is the planned release of a new information sheet regarding superannuation trustee transparency and disclosure obligations.
Looking ahead, the ASIC said that it will have a strong focus on enforcement activity targeting sustainable finance practices and disclosure of climate risks, financial scams, cyber and operational resilience, and investor harms involving crypto assets throughout 2023.
"We take our role to protect consumers and investors seriously and won't hesitate to take action to protect consumers where we identify poor conduct," Ms Court said.
"We will also remain focused on helping industry to meet their legal obligations including by providing simple, effective and easy-to-access guidance."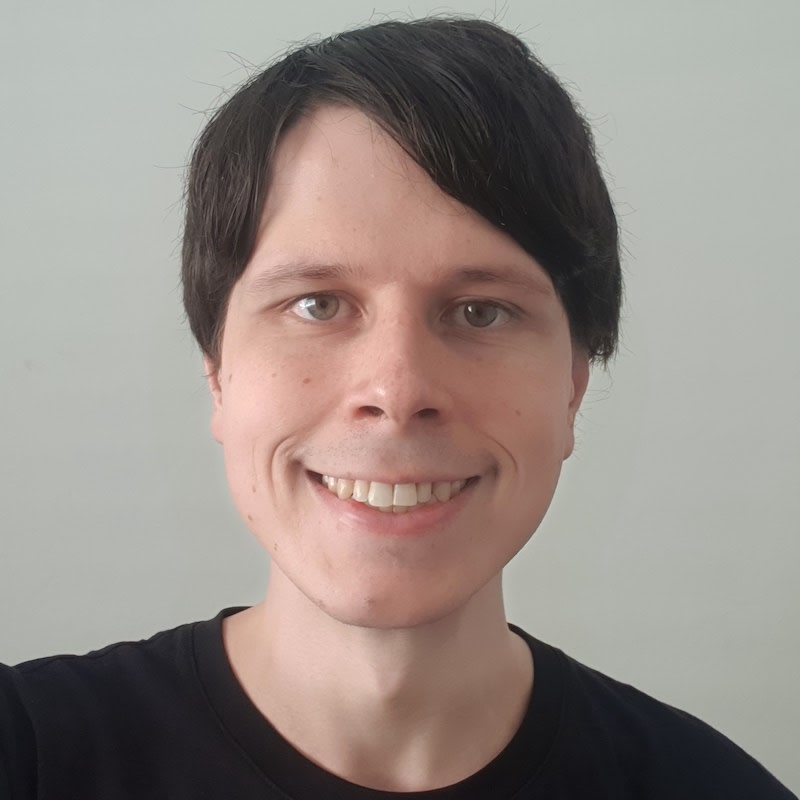 Jon Bragg is a journalist for Momentum Media's Investor Daily, nestegg and ifa. He enjoys writing about a wide variety of financial topics and issues and exploring the many implications they have on all aspects of life.