The US Federal Reserve's Federal Open Market Committee (FOMC) has unanimously agreed that cuts in the interest rate should not take place in 2023, increasing recession worries.
Minutes from the bank's December meeting showed that while the Fed has welcomed easing October inflation data, members are not yet ready to pivot as they believe risks for inflation remain to the upside.  
"No participants anticipated that it would be appropriate to begin reducing the federal funds rate target in 2023," the Fed's minutes read.
In fact, according to the Fed, "participants generally observed that a restrictive policy stance would need to be maintained until the incoming data provided confidence that inflation was on a sustained downward path to 2 per cent, which was likely to take some time".
Commenting on the Fed's wording, deVere Group's Nigel Green said the US economy is headed for recession.
Noting that investors have been waiting with bated breath for the FOMC minutes from the December meeting to be released, Mr Green observed that "officials remain hawkish".
"These minutes dash yet more hopes for an economic soft landing," Mr Green said.
"Investors are increasingly concerned that the Federal Reserve could now overtighten and will steer the US economy into a major recession".
Acknowledging the central bank's argument that it needs to continue with rate rises to bring inflation back to target, Mr Green said that it must also ensure that the tight labour market doesn't overshadow the broader picture. Overdoing the hikes, he warned, would make a US recession deeper and longer.
"As the world's largest economy, this would clearly have a serious, negative impact on the global economy," Mr Green said.
Ultimately, he said, inflation remains the Fed's primary concern and not risks to economic growth.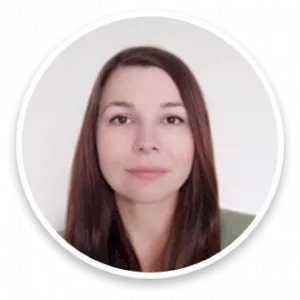 Maja's career in journalism spans well over a decade across finance, business and politics. Now an experienced editor and reporter across all elements of the financial services sector, prior to joining Momentum Media, Maja reported for several established news outlets in Southeast Europe, scrutinising key processes in post-conflict societies.