US regulators have warned banks to be aware of the key risks associated with crypto-assets, including fraud and scams, legal uncertainties and inaccurate or misleading representations.
In a joint statement, the Federal Reserve, the Federal Deposit Insurance Corporation (FDIC) and the Office of the Comptroller of the Currency (OCC) said the past year had been marked by significant volatility in crypto markets and the exposure of vulnerabilities in the sector.
"It is important that risks related to the crypto-asset sector that cannot be mitigated or controlled do not migrate to the banking system," the regulators said.
"The agencies are supervising banking organisations that may be exposed to risks stemming from the crypto-asset sector and carefully reviewing any proposals from banking organisations to engage in activities that involve crypto-assets."
The statement follows the collapse of the FTX exchange in November last year, which sent shockwaves through crypto markets and renewed calls for increased regulation.
The Fed, FDIC and OCC indicated that they are continuing to build knowledge, expertise and understanding of the risks that crypto-assets may pose to banking organisations, customers and the financial system more broadly.
"Given the significant risks highlighted by recent failures of several large crypto-asset companies, the agencies continue to take a careful and cautious approach related to current or proposed crypto-asset-related activities and exposures at each banking organisation," they said.
The regulators noted that they are still assessing whether current and proposed crypto-related activities by banks can be conducted in a manner that adequately addresses safety and soundness, consumer protection, legal permissibility and compliance with applicable laws and regulations including anti-money laundering and illicit finance rules.
"Based on the agencies' current understanding and experience to date, the agencies believe that issuing or holding as principal crypto-assets that are issued, stored, or transferred on an open, public, and/or decentralised network or similar system is highly likely to be inconsistent with safe and sound banking practices," the regulators stated.
"Further, the agencies have significant safety and soundness concerns with business models that are concentrated in crypto-asset-related activities or have concentrated exposures to the crypto-asset sector."
Additionally, the regulators said that they will continue to closely monitor the crypto-related exposures of US banks and issue additional statements related to the engagement in crypto-asset-related activities where necessary.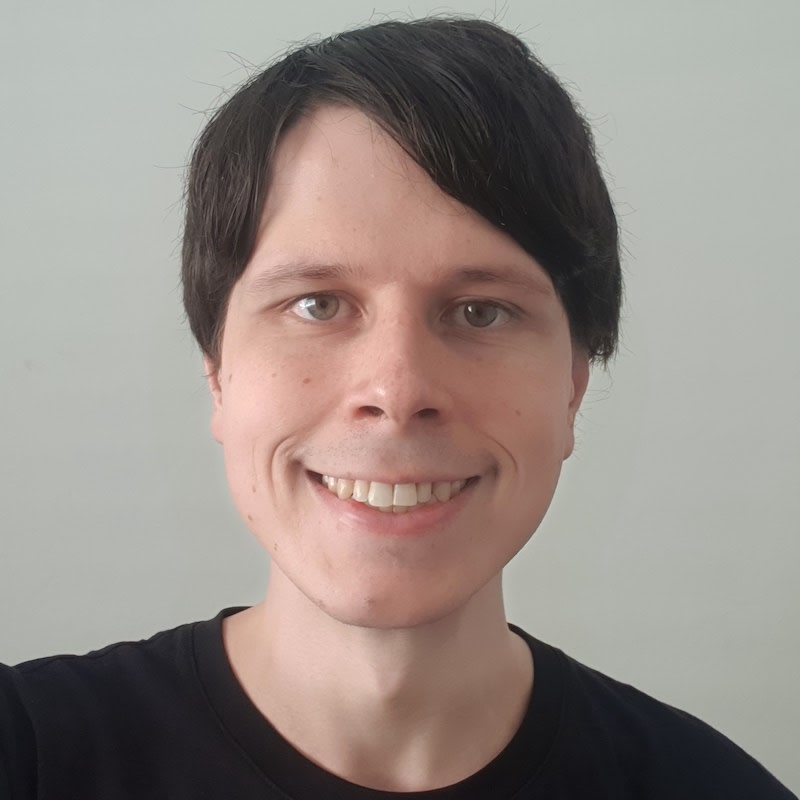 Jon Bragg is a journalist for Momentum Media's Investor Daily, nestegg and ifa. He enjoys writing about a wide variety of financial topics and issues and exploring the many implications they have on all aspects of life.