ASIC has announced it has remade a class order on financial requirements for retail over-the-counter (OTC) derivative issuers following public consultation.
With the class order set to sunset on 1 October 2022, the corporate watchdog has announced a new instrument, 2022/705, which it says aims to ensure Australian financial services licensees have "adequate financial resources to operate their business in compliance with the Corporations Act 2001, and to manage the operational risks inherent in the OTC derivatives market".
Under the new instrument, retail OTC derivative issuers must meet a net tangible asset (NTA) requirement where the licensee must hold the greater of $1,000,000 or 10 per cent of average revenue and prepare cash flow projections over a 12-month period each quarter.
Issuers must also meet an NTA liquidity requirement where the licensee must hold 50 per cent of the required NTA in cash or cash equivalents and 50 per cent in liquid assets.
They must comply with financial trigger point reporting obligations should licensees fail to hold the required NTA.
The new instrument has been made for five years.
The new instrument comes after OTC derivatives provider Sirius Financial Markets, trading as Trade360, surrendered its AFS licence in July.
According to ASIC, Sirius Financial engaged offshore call centre, Toyga Media, to source clients to trade in high-risk contracts-for-difference (CFDs) and margin foreign exchange contracts products. It was found that the call centre representatives used "pressure selling tactics" and provided clients with personal advice without the licence to do so.
Sirius' conduct was also found to be "unconscionable" and "likely to mislead or deceive" customers.
ASIC also banned two former executives, Jonathan Schneider and Oskar Pecyna, from controlling an entity that carries on a financial services business or performing any executive or management role, in relation to a financial services business for eight years.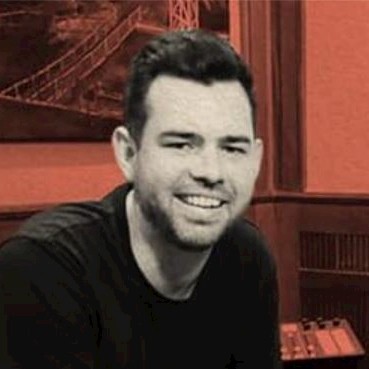 Neil is the Deputy Editor of the wealth titles, including ifa and InvestorDaily. 
Neil is also the host of the ifa show podcast.