MobiSuper and its financial services licensee, ZIB Financial, have been ordered to pay combined penalties of $250,000 for failures surrounding promotion of the MobiSuper Fund.
According to ASIC, MobiSuper customer service officers (CSOs) telephoned customers — including some who accepted the offer of a search service to identify "lost" superannuation held in accounts operated by other superannuation providers or the Australian Taxation Office — and provided personal advice without acting in the best interest of consumers and failed to warn customers that the advice was based on "incomplete or inaccurate information".
"Superannuation is important for the future financial security of Australians," ASIC deputy chair Sarah Court said.
"It is essential that consumers, when choosing their super fund, are not misled or given personal advice that is not in their best interests."
The Federal Court ruled that MobiSuper made misleading claims that consumers could save fees by opening an account with the MobiSuper Fund and consolidating or rolling over their superannuation into the account and failed to provide any statements of advice.
ZIB was also penalised for its failure "to take reasonable steps to ensure that those failures did not occur".
Justice Charlesworth found that ZIB's "acts and omissions fall short of the 'sound ethical values and judgment' that are expected of a financial services licensee and constitutes a 'serious departure from reasonable standards of performance of advice'."
ASIC originally launched action against ZIB and superannuation trustee, Tidswell Financial Services in 2019, when the corporate regulator said it was concerned the companies failed to do all things necessary to ensure the financial services covered by their respective AFS licences were provided efficiently, honestly and fairly.
"ASIC took on this case because of concerns that personal advice was being provided without the relevant legal protections, and consumers were being misled into moving their superannuation into the MobiSuper Fund," Ms Court said this week.
"This practice was not focused on what was best for the consumer.
"ASIC will continue to work to ensure licensees comply with the law and correctly monitor their corporate authorised representatives to prevent poor promotional behaviour."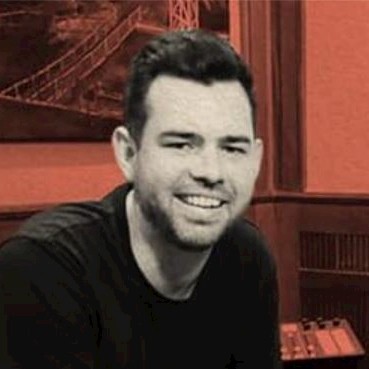 Neil is the Deputy Editor of the wealth titles, including ifa and InvestorDaily. 
Neil is also the host of the ifa show podcast.