ASIC deputy chair Karen Chester has encouraged company directors to utilise its information sheet aimed at helping issuers avoid greenwashing.
Ms Chester said that, while the information sheet (INFO 271) focuses on super and investment funds which issue sustainability-related products, it also contains several important takeaways for directors more broadly.
"We expect issuers to — and hope you will too — review practices against the nine questions set out in INFO 271 to ensure investors have adequate information to make informed investment decisions," she wrote.
"The questions are designed to facilitate truth in promotion and clarity in communication, and give examples of practices that may fall short of meeting current regulatory obligations."
In relation to clear disclosure, ASIC's guidance poses questions about the use of vague terminology and potentially misleading headline claims.
It also asks issuers to consider whether there is a reasonable basis for a stated sustainability target and whether it is easy for investors to locate and access relevant information.
"Sustainability targets — such as net-zero commitments — require clear, time-based action plans to avoid breaching the misleading statement prohibitions," said Ms Chester.
For companies that have set a sustainability target, ASIC said what the target is, how and when it is expected to be achieved, how progress will be measured and any assumptions that were relied on when setting the target or measuring progress, should all be clearly explained.
Ms Chester also highlighted international developments in sustainability investment and financing that companies should be aware of, including the work of the International Sustainability Standards Board (ISSB).
Draft sustainability reporting standards proposed by the ISSB were recently welcomed by a collection of peak finance and business bodies.
"The establishment of a global baseline is needed to avoid prohibitively costly disclosure fragmentation across jurisdictions," Ms Chester said.
"Several jurisdictions — including the United States, United Kingdom and New Zealand — have already taken steps towards mandating climate disclosure."
ASIC said companies should adopt the recommendations of the Taskforce on Climate-related Financial Disclosures (TCFD) and keep up to date with international standards on climate disclosure to ensure they are prepared for the adoption of any future ISSB standards.
Speaking to InvestorDaily, Emmi CEO Michael Lebbon said that super funds, asset managers and corporates that did not understand the carbon transition would face serious problems.
"You need to start getting your own house in order and understanding what the exposures really look like, and modelling and understanding the uncertainties around them, so that you can basically reposition so that you can benefit from the transition rather than get harmed," he suggested.
The Australian fintech previously found that over 30 per cent of the value of the ASX 300 could be at risk by 2030 due to the carbon transition, equivalent to around $480 billion.
"If nothing was to happen across the ASX, if none of the ASX companies did anything but we actually moved to a carbon-constrained world, that's the amount of value that would be wiped off, and obviously most super funds have to follow the index to some degree and therefore, in general, the super funds would follow a similar pattern," said Mr Lebbon.
"That potential capital loss, that's how much you could lose, but how do you then turn this into a positive and actually potentially mitigate your risk but then position your portfolio to do well out of this transition?"
Mr Lebbon explained that Emmi's work with super funds includes helping them to understand what their portfolio exposures are currently and how they can manage them going forward based on their views of how the transition is going to play out.
On the issue of greenwashing, Mr Lebbon said he believed that some people simply did not understand the commitments that they were making.
"Commitments are made because they're 10, 15, 20 years out, and potentially the people making the commitments, they're not going to be there, but it's a good piece of marketing," he said.
He noted that some firms had sought to actually understand the action they need to take and then framed their commitment around this rather than just doing what may sound good, "because often the ones that sound really good are the ones that aren't going to be met".
Looking ahead, Mr Lebbon said that, when carbon gets factored into markets, it would both destroy and create an immense amount of value across the spectrum.
"Tongue in cheek, I say if you don't do this properly, you're at risk of becoming the Bear Stearns or the Lehman Brothers of the transition to net zero, because carbon will be priced in some way, shape or form," he said.
"It may not be an explicit global carbon price enforced by governments, but we will live in a carbon-constrained world."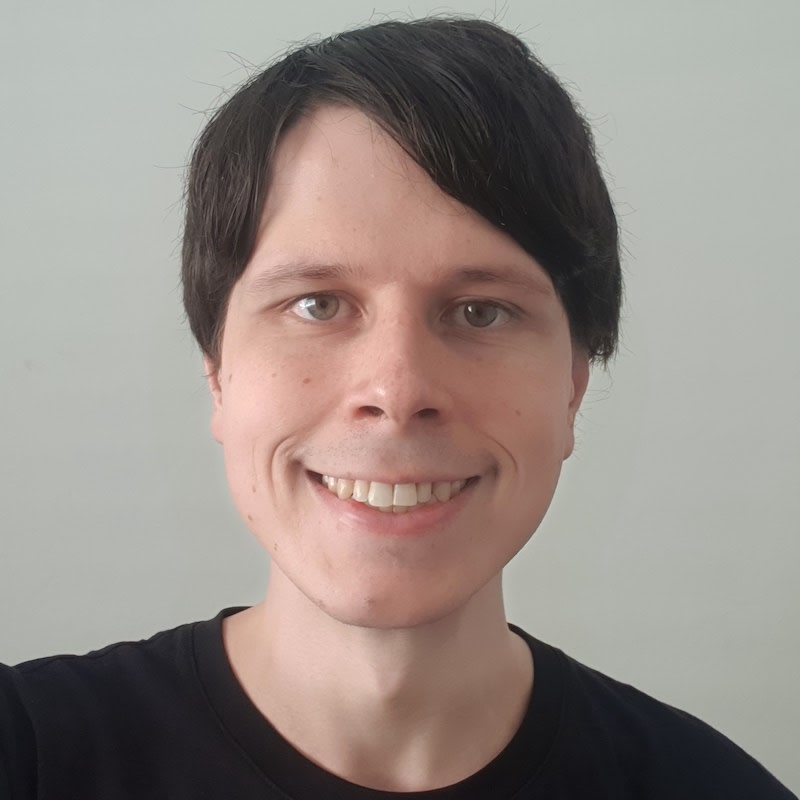 Jon Bragg is a journalist for Momentum Media's Investor Daily, nestegg and ifa. He enjoys writing about a wide variety of financial topics and issues and exploring the many implications they have on all aspects of life.