"The magic source of free markets is competition," Jason Falinski, chair of the standing committee on economics said, on occasion of the report being tabled on Friday.
Following a consultation process in September, the committee compiled a list of recommendations including the introduction of measures to increase transparency in respect of the holdings and behaviours of institutional investors.
According to the committee, the sheer size of the funds management sector in Australia demands more scrutiny of portfolio managers whose assets surpass a particular threshold.
The report also called for Australia's financial regulators to actively monitor capital concentration and common ownership.
"Some of the world's top economic thinkers supported the committee in its inquiry," Mr Falinski said.
"By taking steps now to empower our regulators to be proactive in monitoring and potentially responding to these phenomena, we can avoid having to deal with a larger issue in the future," he added.
The deep dive into capital concentration and common ownership was ordered by Treasurer Josh Frydenberg in July last year.
"If financial markets are dominated by a small number of large investors, or if the same investor owns a significant stake in competing businesses, the evidence is piling up that competition suffers," Mr Falinski said on Friday.
"That can lead to higher prices, lower quality goods and services, and lower relative wages – all of which are serious concerns."
However, the committee has been met with criticism, with the CEO of the Association of Superannuation Funds Australia, Dr Martin Fahy, likening its work to a conspiracy and warning of the probable harms of regulatory action against an unconfirmed threat could yield.
"There's no evidence of causation to suggest that common ownership and capital concentration causes harm to consumers, competition or capital markets," Mr Fahy said in September.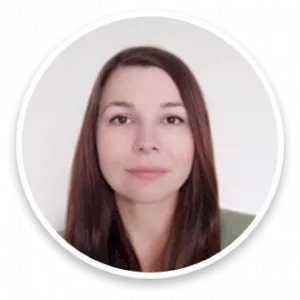 Maja's career in journalism spans well over a decade across finance, business and politics. Now an experienced editor and reporter across all elements of the financial services sector, prior to joining Momentum Media, Maja reported for several established news outlets in Southeast Europe, scrutinising key processes in post-conflict societies.