The Australian Prudential Regulation Authority's (APRA) new standard has been designed to manage risks for the local life industry's growing use of offshore reinsurers.
APRA's revisions to Prudential Standard LPS 117 Capital Adequacy: Asset Concentration Risk Charge (LPS 117) aim to ensure the use of offshore reinsurers are being "appropriately managed while also allowing the benefits from their use to be realised".
APRA deputy chair Helen Rowell called the finalisation of LPS 117 a "significant milestone" for the life insurance industry.
"Reinsurance is an important aspect of the Australian life insurance market, and the use of offshore reinsurers brings benefits. They can be a source of extra reinsurance capacity and an avenue to access competitively priced reinsurance support for innovative product designs," Ms Rowell said.
"However, when risk is placed offshore, APRA has a limited ability to ensure reinsurance arrangements adequately safeguard policyholders and insurer resilience. 

"The updated LPS 117 addresses this by providing a balanced approach to mitigating these risks, setting appropriate limits so that Australian life insurers can continue using the offshore reinsurance market in a prudent manner. LPS 117 supports both financial sustainability and competition in the local reinsurance market, which was a major stakeholder concern."
The revised LPS 117 will take effect from 1 July 2023.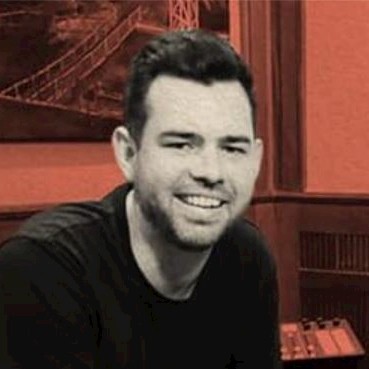 Neil is the Deputy Editor of the wealth titles, including ifa and InvestorDaily. 
Neil is also the host of the ifa show podcast.