Investors must exclude producers of tobacco and nicotine alternatives, as well as controversial weapons and nuclear weapons from their portfolios to gain certification from the Responsible Investment Association Australasia (RIAA).
In a statement issued on Friday, RIAA said it has updated its minimum requirements to reflect the changes.
Namely, according to RIAA's Responsible Investment Standard, responsible investment products must, at minimum, avoid significant harm – a requirement nuclear weapons are no longer believed to meet following the adoption of the Treaty on the Prohibition of Nuclear Weapons at the start of this year.  
As such, investors seeking Responsible Investment Certification will no longer be able to invest in companies which derive revenue from the development, production and maintenance of nuclear weapons, effective 1 January 2022.
"With the adoption of this landmark global agreement to ban nuclear weapons, it is now incumbent on responsible investors to follow suit with their investment decision-making and portfolio construction," said RIAA CEO Simon O'Connor.
"The majority of leading practice responsible investors already exclude nuclear weapons, however some investors will need to divest from particular companies in order to comply with the standard."
E-cigarettes and other electronic nicotine delivery systems have also been ousted from the responsible investment list.
"The addition of nicotine alternatives to the minimum requirements of the standard follows the recommendation by the World Health Organization to broaden consideration of 'harms' from these new forms of nicotine delivery," said Mr O'Connor.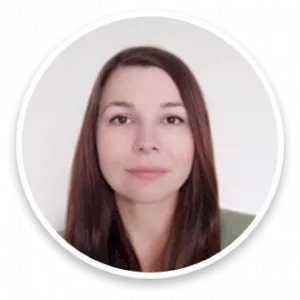 Maja's career in journalism spans well over a decade across finance, business and politics. Now an experienced editor and reporter across all elements of the financial services sector, prior to joining Momentum Media, Maja reported for several established news outlets in Southeast Europe, scrutinising key processes in post-conflict societies.