Australian Prudential Regulation Authority chairman Wayne Byres has addressed the regulator's recent action on home loans in a statement to the Senate economics legislation committee.
Mr Byres reiterated that APRA's decision to increase the serviceability buffer by 50 basis points to 3 per cent earlier this month was a "targeted and judicious action" that aimed to reinforce the stability of the financial system.
The regulator highlighted that more than one in five new loans were above six times the borrower's income during the June quarter, with housing credit growth expected to outrun household income growth in the coming months. 
"With lockdowns being lifted, and expectations that the economy will bounce back, APRA considered the balance of risks has shifted such that a timely adjustment to serviceability standards was warranted," Mr Byres said.
Since banks have until the end of the month to implement the change, Mr Byres said it was too early to tell exactly what impact it will have on lending activity.
"Putting aside the impact from other aspects of serviceability assessment, a 50-basis point increase in the buffer will reduce maximum borrowing capacity for the typical borrower by around 5 per cent," he explained.
"Given some borrowers are already constrained by the floor rates that lenders use, and that many borrowers do not borrow at their maximum capacity, the overall impact on aggregate housing credit growth flowing from the change is expected to be fairly modest."
Investors are expected to be impacted the most by the change due to their tendency to borrow at higher multiples of income.
Mr Byres told the Senate committee that APRA did not intend to target the level of housing prices through its actions.
"Rather, APRA's objective is to ensure that mortgage lending is conducted on a prudent basis, and that borrowers are well-equipped to service their debts under a range of scenarios," he said.
The regulator also drew attention to new legislative provisions introduced under the Your Future, Your Super reforms passed earlier this year including APRA's inaugural performance test and the introduction of the "best financial interests duty" that requires funds to prove that expenditure is in the best financial interests of their members.
In the regulator's recent review of expenditure on advertising, sponsorships and promotions, many funds were found to have failed to "rigorously measure and assess anticipated and achieved benefits" to members.
According to Mr Byres, the new provisions "substantially raise the bar for superannuation trustees to ensure they are delivering good financial outcomes for their fund members in all that they do".
In his address, Mr Byres also noted that as a "forward-looking prudential supervisor", APRA needed to both address the challenges of today and prepare for the challenges of tomorrow.
"A number of factors – technology and digitisation, climate change, and community expectations, to name a few – are changing the shape of the Australian financial system," he said.
"APRA, and the regulatory framework we are responsible for, needs to adapt and evolve to ensure we can deliver a safe, stable, competitive and efficient financial system into the future."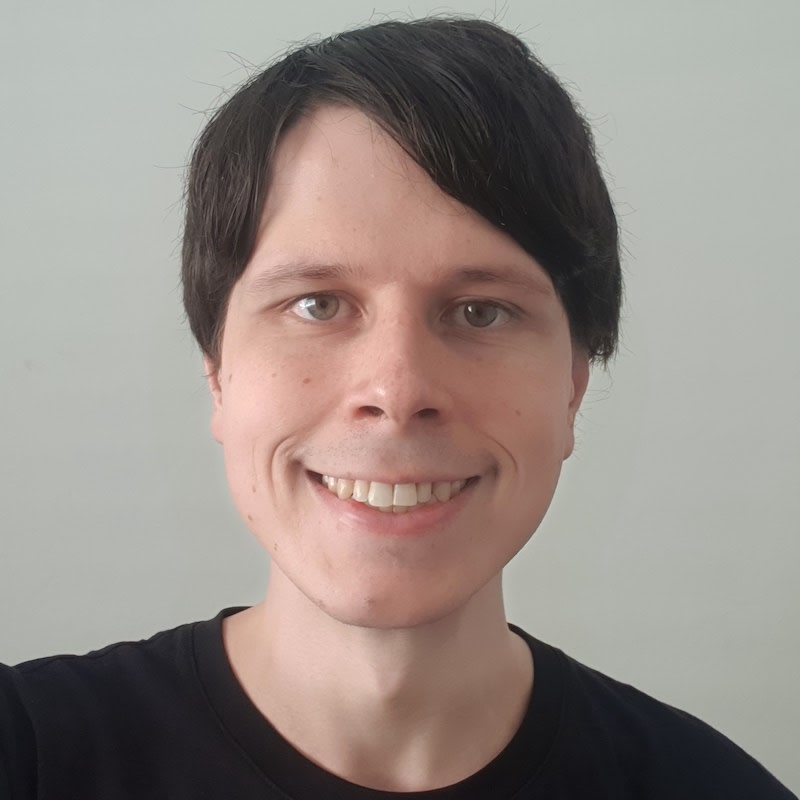 Jon Bragg is a journalist for Momentum Media's Investor Daily, nestegg and ifa. He enjoys writing about a wide variety of financial topics and issues and exploring the many implications they have on all aspects of life.