At the end of January, Treasurer Josh Frydenberg unveiled draft legislation proposing to implement 22 of the final royal commission recommendations and two additional commitments, including new rules for the super industry across trustees and products.
The proposed reforms have also called for measures boosting co-regulation and collaboration between ASIC and APRA – expanding ASIC's role as a conduct regulator while retaining APRA's function as a prudential and members-outcome regulator.
Broadly, the changes would increase ASIC's role through creating a new financial service under the Corporations Act, "Protecting a Superannuation Trustee", and by expanding its function under the SIS Act, providing that ASIC will share administration with ARPA of more civil and criminal provisions for consumer protection and market integrity.
The draft has also proposed a requirement for all trustees to hold an AFS licence to operate a super fund, by removing existing exemptions for non-public offer trustees. 
In a joint letter with APRA, issued to the superannuation industry, ASIC said the move would "ensure that all trustees are treated in the same way and the same standards", but also that most trustees would not be affected and take additional steps to comply.
According to the corporate watchdog, there are 15 non-public offer trustees without AFS licences that will be affected. ASIC has indicated it will be writing to them to inform them about attaining an AFS licence and the authorisations they need. 
A further 10 non-public offer trustees will need to upgrade their existing AFS licences for providing advice only. 
ASIC and APRA have insisted their approaches won't overlap and their messaging will not be divided or contradictory, with the regulators noting they would work together to determine which of them has the best tools to address any given misconduct case by case. 
They have aimed to deepen their partnership through ASIC-APRA committees, their recently strengthened memorandum of understanding and through day-to-day staff engagement. 
The collaboration will see them being able to enact practices such as sharing and cross-feeding data and meeting as a joint force with industry.
ASIC commissioner Danielle Press commented: "All trustees have an interest in a robust regulatory system. 
"We want to assure trustees that ASIC and APRA will work together to ensure the new regime is effective and to reduce duplication of regulatory effort."
APRA deputy chair Helen Rowell added her body has welcomed ASIC having an expanded role in regulating the sector.
Currently, they are considering what additional communications the industry needs about the reforms for compliance measures, having opened a consultation on Friday inviting feedback from trustees. 
The dual reporting framework is set to continue – with trustees being able to report breaches to both regulators by submitting one report to APRA.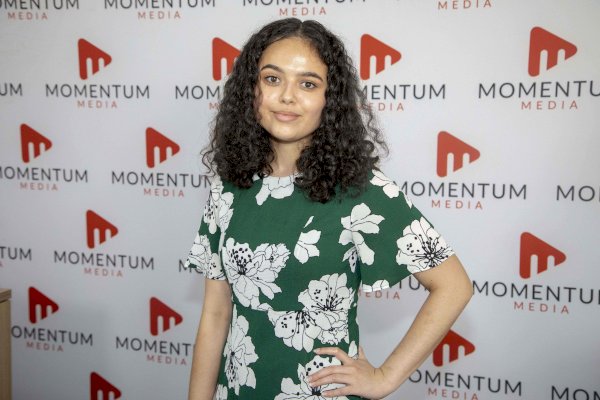 Sarah Simpkins is a journalist at Momentum Media, reporting primarily on banking, financial services and wealth. 

Prior to joining the team in 2018, Sarah worked in trade media and produced stories for a current affairs program on community radio. 

You can contact her on [email protected].