Citigroup was identified as one of the four correspondent banks in AUSTRAC's filing against Westpac, initially referred to as Bank A in its statement of claim. 
The transactions came from one of its European arms, using Westpac to clear the payments and to transfer money to accounts in Australia. 
Speaking to the House of Representatives standing committee on economics, Marc Luet, chief executive of Citi Australia commented Westpac provided clearing for Citi's overseas subsidiaries until a year ago, when the big four bank said it would no longer provide the service.
The transactions he said, mostly consisted of pension payments, from governments in countries such as the US, UK, and Italy paying pensioners in Australia; as well as multinationals making payments into the country and Australian e-commerce retailers receiving funds. 
Citi is not under investigation in regards to the Westpac scandal, but AUSTRAC's court filing did criticise the bank for not providing sufficient information about the payments, such as the source of funds. 
"Whatever Westpac came to us for in terms of additional information that was required, when they said that, we immediately started to work towards providing that information," Mr Luet told the House committee.
"Should you not have been more proactive in providing those full details?" Dr Leigh queried.
"I think clearly, the responsibility for reporting on these transactions was not ours, and we responded as quickly as we could to any of the requests that came to us on the information that was required for in this case, Westpac or any clearing bank to perform their duties," Mr Luet said.
"But there's 23 million transactions, they're almost all are Westpac-Citi transactions," Dr Leigh countered. 
"You're sending the money; they're receiving the money. If you had proactively provided more information, perhaps we wouldn't be in this situation today."
Mr Luet responded: "I cannot speculate as to what would have happened."
Citi's Australian arm has handled its own clearing and provided reporting to AUSTRAC since Westpac stopped providing the service in mid-2018.
"I am not quite sure as to the reason, but it was indicated to us that they no longer wanted to provide the service," Mr Luet said.
According to Mr Luet, Citi had no prior insider knowledge of AUSTRAC's coming claim against Westpac and the 23 million transactions. 
He added the two banks no longer have the same institutional relationship. 
The US group has fallen into trouble elsewhere. Last week, Bank of England fined Citi's UK branch £44 million ($83.8 million) for failings in its regulatory reporting and governance controls.
Citi was also fined US$70 million ($117 million) last year by a US regulator for failing to comply with anti-money laundering regulations.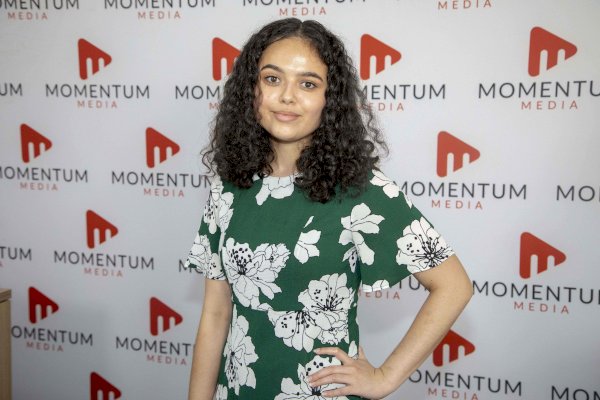 Sarah Simpkins is a journalist at Momentum Media, reporting primarily on banking, financial services and wealth. 

Prior to joining the team in 2018, Sarah worked in trade media and produced stories for a current affairs program on community radio. 

You can contact her on [email protected].