The statement came after the bank revealed its chief executive Brian Hartzer would be stepping down on 2 December, foregoing his bonuses and taking home his fixed salary of $2.86 million. 
Chairman Lindsay Maxsted has also brought forward his retirement, now set to leave the bank in early 2020.
Both APRA and ASIC, in addition to AUSTRAC, are conducting their own enquiries into the alleged 23 million anti-money laundering breaches made by Westpac. 
BEAR, which came into force in July last year, aimed to heighten standards of accountability among ADIs and their senior executives and directors. It is administered and enforced by APRA. 
As the breaches dated back to 2013, it had been unclear if the law could be applied against the major bank. But Mr Frydenberg said APRA chairman Wayne Byres was working through assessing Westpac against BEAR.
"As you know, the BEAR came in from mid '18 and he says that it does apply to some elements of these issues, but it's not retrospective so he's working that through with members of his team," Mr Frydenberg said. 
"Decisions about who are on boards are matters for shareholders, decisions about who are [in] senior management teams are decisions for boards. These alleged breaches are of a most serious nature and there needed to be accountability."
MP demands Westpac revisit parliamentary scrutiny
Labor MP Andrew Leigh has called for Westpac to reappear before the House of Representative Standing Economics Committee, after Mr Hartzer faced questioning from the committee two weeks ago. His successor, acting chief Peter King, could be the one to face the scrutiny of the committee.
"If the Liberals are serious about proper scrutiny of the big banks they'll agree to Labor's request to bring Westpac back before the House Economics Committee," Dr Leigh said.
"We need to learn the lessons of Westpac for Westpac's sake, but also for the sake of the entire financial system."
Mr Frydenberg commented the coalition support the committee and "who they call is a matter for them."
"As for having banking executives and regulators and others come before a parliamentary committee, we see no problem with that," he said.
However, for some, the leadership changes are not enough. 
The Australian Council of Superannuation Investors (ACSI) called for more heads to roll, with chief Louise Davidson saying the body would engage with the bank to see if further action was needed. 
"Investors want to see Westpac's culture and governance strengthened to avoid a repeat of these issues," Ms Davidson said.
"We believe that this crisis warrants further board renewal in the new year to support rebuilding public trust."
Further to BEAR, the treasurer made sure to note the government has amplified civil and criminal penalties for misconduct in the finance sector.
Mr Frydenberg had published a timeline for the government's implementation of the 76 recommendations resulting from the royal commission earlier this year. 
The treasury expects it will see the majority (90 per cent) of the suggestions implemented or with legislation before the parliament by mid next year.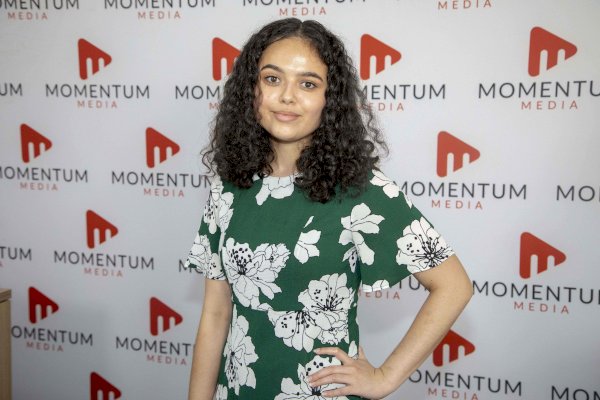 Sarah Simpkins is a journalist at Momentum Media, reporting primarily on banking, financial services and wealth. 

Prior to joining the team in 2018, Sarah worked in trade media and produced stories for a current affairs program on community radio. 

You can contact her on [email protected].