The prudential regulator has also targeted super trustee boards in a review of the sector in 2019, saying the people presiding over billions of dollars of members' money should be "up to the job" and sticking to tenure limits instead of making "exceptional circumstances" a common excuse for resigning.
Suzanne Smith, who will become the executive director to APRA's new super division from December, made the comments in an address to the Australian Superannuation Funds Association (ASFA) conference in Melbourne yesterday afternoon.
She acknowledged the current industry trend of consolidation between funds, saying APRA encourages further momentum of merger discussion and activity.
"Right-sizing your business for complexity in advance of growth, rather than after the event, needs to be more than a strategic consideration, as we expect you to be continually asking the question: 'Can our business keep pace with the scale of organic or inorganic growth and do we have the infrastructure in place to support it?'" Ms Smith said.
"For trustees of funds that are underperforming and subscale, our message is 'Don't wait – get your exit strategy in place well in advance of your members suffering from your inactivity and further deterioration in performance.'" 
Further, she urged for trustees to focus on simplifying their product ranges.
"We also encourage trustees to focus on simplification – driving consolidation at the product level should be a priority," Ms Smith said. 
"With over 40,000 choice products in the market, the complexity for the consumer is overwhelming, and trustees should be considering simplifying their offering."
Trustee boards 'have more work to do'
Board capabilities and company culture have been key for the regulator this year. Ms Smith noted it remains an area where trustees "have more work to do."
"With a mandate to preside over billions of dollars of members' money, it is essential that trustees have a board with the right mix of skills and capability and importantly, that the people on the board are up to the job in terms of both capability and commitment," she said. 
"This is not about set and forget; rather, it needs to be a dynamic and forward-looking process linked closely to the strategic planning of the trustees."
She noted boards should be committed to mandating director tenure limits, saying "use of 'exceptional circumstances' should be more on the rare and unusual side, as opposed to commonplace."
Funds were also called out for not maintaining strong communication with shareholders on future board representation in the face of potential mergers.
"For every merger that is getting past the board composition hurdle, there are others that are continuing to find this a significant stumbling block," Ms Smith said.
"With new business models emerging and the investment and operating environment growing in complexity, the dialogue with shareholders needs to be focused, front and centre, on capability and skills of directors, with an important consideration being to balance the need for continuity and experience with fresh perspectives."
Trustees concerned about benchmarking
Since the Hayne commission, the prudential regulator has kicked up its regulation of the sector. 
Its final prudential standard around member outcomes and strategic planning was released in August, with the last stage of guidance set for release in the next few weeks.
The standard, SPS 515, commences from 1 January, requiring trustees to undertake an annual business performance review, a component of which will include the outcomes assessment enshrined in the Superannuation Industry Supervision (SIS) Act. 
Also soon to come is the regulator's heatmap, which will compare funds' performances. First on the chopping block will be MySuper, or default funds.
"Choice products and benchmarking have raised the most concerns and questions for trustees," Ms Smith said. 
"While we acknowledge that, absent the pending SIS regulations, there may be challenges in undertaking the Business Performance Review and Outcomes Assessment for choice products, and particularly for wrap platform products, this should not preclude trustees from using their best endeavours to undertake meaningful benchmarking and peer comparison. 
"Our expectation is that trustees give effect to the requirements in a genuine and thorough manner, to fulfil trustees' fiduciary obligations and to truly put members' interests first. Pleasingly though, the term 'member outcomes' is now more commonplace across the industry and the narrative is shifting towards members being the key focus in the decision-making processes of trustees."
Challenges ahead for super
APRA has looked into conflicts of interest across the industry, having reviewed trustees' management of outsourcing arrangements, particularly with a focus on related party arrangements. 
The regulator signaled it intends to publish a summary of information about on the terms and costs of outsourcing arrangements across the broader population of trustees next year.
In her outlook for next year, Ms Smith said investment markets are likely to challenge trustees and funds will need to consider ESG factors, private markets, and the increasing need for offshore investing.
Other challenges ahead for super are greater scrutiny of fees and expenditure, which are now legislated in the SIS Act, as well as cyber risk. 
"The pace of regulatory change has been rapid and we expect that to continue, particularly given the intent of the government to implement legislative change to effect the recommendations of the royal commission as quickly as possible," Ms Smith said. 
"As we continue to see changes to business models and fund structures and shifts in the ecosystems that trustees are using to deliver change, we urge trustees to stay vigilant."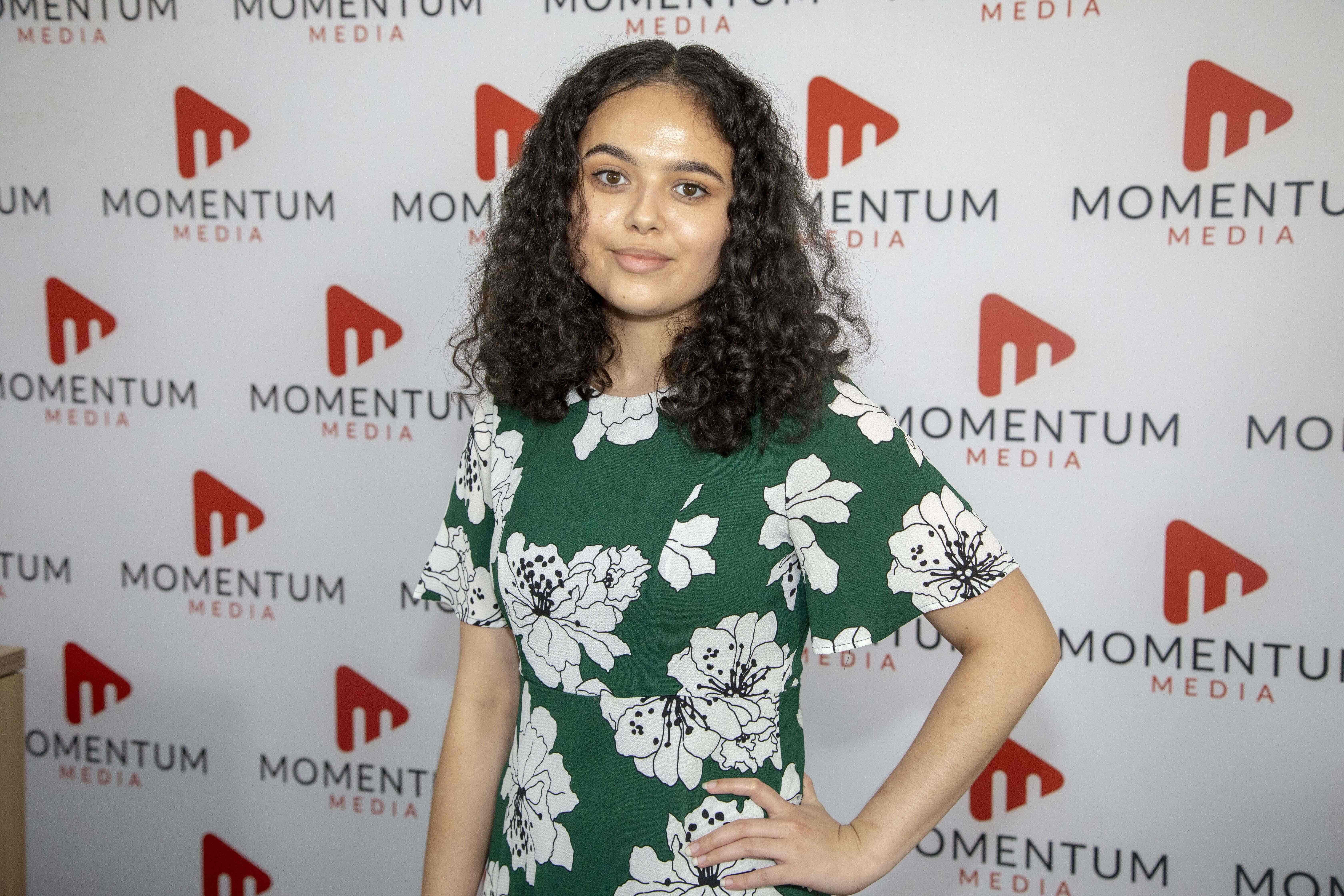 Sarah Simpkins is a journalist at Momentum Media, reporting primarily on banking, financial services and wealth. 

Prior to joining the team in 2018, Sarah worked in trade media and produced stories for a current affairs program on community radio. 

You can contact her on [email protected].