The commissioner's update sets out the work and planned actions in the areas of concern identified by the royal commission, but comes after the release of the Corporate Plan among other updates. 
Part of the update included the announcement that ASIC was still reviewing the second tranche of the banking code and had commissioned a report on grandfathered remuneration to be reported in June 2021. 
ASIC was also undertaking a review on life insurance commissions in 2021, would introduce legislation in 2020 for greater sanctions following a code of conduct breach and was continuing its review into its cooperation with APRA. 
A formal consultation on ASIC's product intervention power and its BEAR accountability statement will be delivered by the end of 2019 as would revised guidance on responsible lending and a response to its internal dispute resolution consultation. 
The update revealed the dates of its major reports but had little substance to provide the industry other than an update to its "why not litigate?" approach. 
ASIC revealed at the end of the royal commission that it would approach enforcement in a different manner, as it had been found to lack teeth by commissioner Hayne. 
Currently the commission has 88 enforcement investigations and 17 court actions underway, of which 86 related to the major banks, and AMP and all of their subsidiaries.  
Over 50 individuals are subject to investigations and eight are the subject of court actions while in total 82 outcomes have been achieved. 
This has meant in a 12-month period from July 2018 to July 2019 ASIC has increased its enforcement investigations by 20 per cent and has had a 55 per cent increase in enforcement investigations involving the six major financial institutions. 
ASIC chair James Shipton said it was important for ASIC to account for its progress in implementing the recommendations from the commission. 
"As we have seen in recent weeks, a number of those referrals and case studies are before the courts, and we have more under investigation. As we have also seen, the new regulatory powers provided to ASIC are enabling early intervention on what we believe are matters of potential significant harm to consumers," he said. 
However many reports by ASIC do not have set deadlines and just offer vagueness at the end of the year but Mr Shipton did say the commission was working on all of them as a sense of urgency. 
"This update, outlining as it does the progress in pursuit of ASIC's renewed enforcement mandate, should indicate the sense of urgency and significance that the ASIC commissioners and staff are bringing to the task," he said. 
"It also demonstrates that we will continue to use all of the regulatory tools at our disposal to deliver a fair, safe and efficient financial system for all Australians."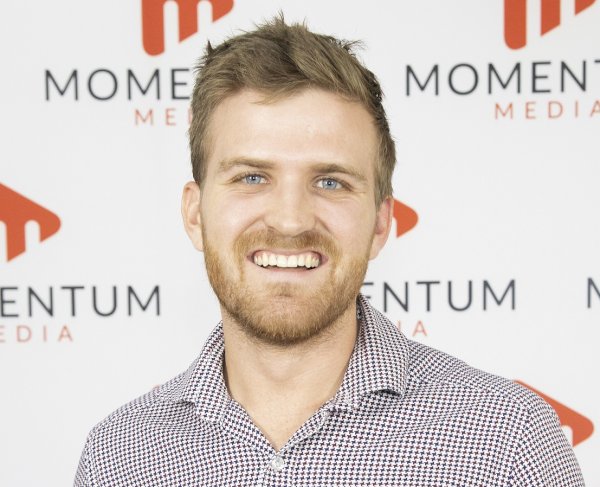 Eliot Hastie is a journalist at Momentum Media, writing primarily for its wealth and financial services platforms. 
Eliot joined the team in 2018 having previously written on Real Estate Business with Momentum Media as well.
Eliot graduated from the University of Westminster, UK with a Bachelor of Arts (Journalism).
You can email him on: [email protected]