According to the Hayne royal commission implementation plan announced by the government on 19 August, legislation to be introduced before 30 June 2020 will aim to address a range of measures to improve consumer protections.
Speaking exclusively to Investor Daily's sister publication ifa, the president of the Profession of Independent Financial Advisers, Daniel Brammall, said the government has a mandate and is "fearlessly implementing" everything commissioner Kenneth Hayne recommended.
"It's sink or swim time," Mr Brammall said to advisers.
No deducting advice fees from superannuation accounts
New legislation announced by Treasurer Josh Frydenberg will aim to address Recommendation 2.1 – Annual renewal and payment for financial advice, Recommendation 3.2 – No deducting advice fees from MySuper accounts and Recommendation 3.3 – Limitations on deducting advice fees from choice superannuation accounts.
Mr Brammall said the legislation will effectively make illegal current opt-in and fee disclosure statement (FDS) arrangements, saying the move is "in response to the royal commission's dramatic coverage of the 'fees for no service' scandal".
As a result, he said annual, in-advance opt-in fees will become the norm for advisers.
Disclosure of lack of independence
Legislation to be introduced by the government will also address Recommendation 2.2 – Disclosure of lack of independence of financial advisers.
"These reforms add to the complexity that is already facing advisers, burdened by the FASEA education requirements, the loss of legacy commissions that were supposed to be grandfathered," Mr Brammall said. "Then there's the looming membership of an as yet unapproved code monitoring body."
In the meantime, Mr Brammall suggested advisers should think about their practice and how it deals with ongoing remuneration.
"Ask yourself what you need to change, if anything, to ensure that your client remains a client if they don't front up at your next annual review meeting," he said.
"Plus, look hard at your lead generation practices – if you are not set up with strong referral arrangements then what steps do you need to insert into your client acquisition process to ensure that the conversation around independence can be ticked off, succinctly and effectively."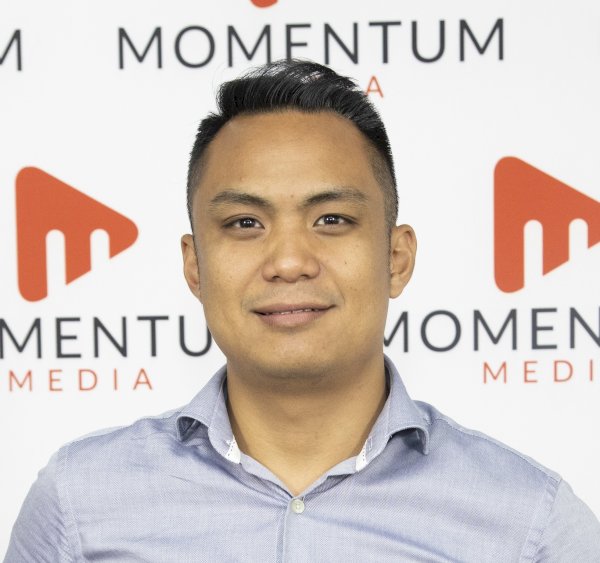 Adrian Flores is a features editor at Momentum Media, focusing mainly on banking, wealth management and financial services. He has also written for Public Accountant, Accountants Daily and The CEO Magazine.
You can contact him on [email protected]