APRA's update to its enforcement approach reiterated how it is a "forward-looking regulator" that is designed to "prevent harm before it occurs". 
This remit is one that it was found to have failed at multiple times leading to the damaging royal commission. 
Now though deputy chair of APRA John Lonsdale said the regulator would get "constructively tough" and was willing to use its powers more assertively. 
"Getting 'constructively tough' is not only about taking stronger action earlier where banks, insurers and super licensees break the law, or fail to behave in an open and cooperative manner with us. It also means setting public examples where it is appropriate to do so and there's no risk to financial stability," he said.
Setting public examples will include naming and shaming organisations that fail to meet prudential obligations, something that AFCA is also planning to use. 
"Publicising our enforcement actions not only acts as a general deterrent, it gives the community confidence that financial institutions are being held to account when they do the wrong thing," Mr Lonsdale said.
APRA in its enforcement approach may prevent and address serious risks "well before the risks present an imminent threat to financial viability" but does not address how it will decide when that is. 
Enforcement action will be considered in instances where an entity or individual has not adequately prevented or addressed prudential risks or has conducted business dishonestly or has not dealt with APRA in an open and cooperative way. 
The regulator would also ensure the right action was taken that reflects the nature and seriousness of the offence, which will be determined by a range of factors including number of people involved, risks to financial stability and what caused the offence. 
"As the central statistical agency for Australia's financial sector, including other regulators, APRA must ensure the data we receive is timely and accurate," said Mr Lonsdale. 
"As last month's fine imposed on Westpac underlined, our reporting standards are legally binding, and we will act when necessary to ensure institutions meet their obligations. Consequently, we have also updated the enforcement approach to include guidance on how we will use enforcement action to ensure the data we collect remains fit for purpose." 
The enforcement approach also provided further transparency on APRAs approach to data submissions, of which APRA collects a number of. 
APRA will have the power to issue infringement notices to those that fail to submit data within the set out timeframes and if it is not paid it can move up to the Director of Public Prosecutions for legal action.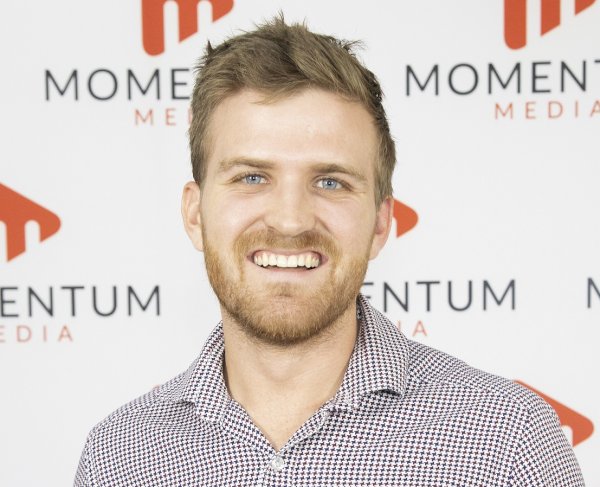 Eliot Hastie is a journalist at Momentum Media, writing primarily for its wealth and financial services platforms. 
Eliot joined the team in 2018 having previously written on Real Estate Business with Momentum Media as well.
Eliot graduated from the University of Westminster, UK with a Bachelor of Arts (Journalism).
You can email him on: [email protected]