Research by the Governance Institute of Australia has found that the profession, regardless of industry, will be working to manage additional regulatory scrutiny, more extensive compliance requirements on top of technology disruption until 2025. 
The Future of the Governance Professional research interviewed governance professionals from a number to ASX top 100 companies and surveyed data from the Governance Institute database to reach its conclusions. 
Remuneration was found to play an important role going forward with most professionals expecting that scrutiny of both director and executive pay was likely to rise. 
Governance professionals also believed board composition would fundamentally change too, with a limit to board appointments, focus on renewal and more millennials placed on them too. 
Company secretaries will also play an important role, by being asked to sit on boards to gain different perspectives and also to play the role of "the conscience" or chief ethical adviser. 
Just over 30 per cent of governance respondents said they were well prepared for this future but 9 per cent said they were not prepared. 
Most respondents thought they were somewhat prepared for the changing roles with roughly the same number having done some preparation for the challenges of 2025.
Chief executive of the Governance Institute of Australia Megan Motto said it was clear that regulatory changes would continue to impact the industry. 
"This has been driven by the financial services royal commission, and other changes such as the Banking Executive Accountability Regime (BEAR) and the newly revised ASX Corporate Governance Principles, which now demand in-depth assessments on non-financial metrics, such as diversity, environmental sustainability and culture," she said. 
These events have had impacts further than just the financial industry said Ms Motto and had wide-ranging impacts. 
"What is interesting is that this effect flows on beyond the financial sector and into all Australian organisations, regardless of size or industry. They all expect additional regulatory scrutiny, and compliance burdens, especially among the next generation of governance professionals," she said.
To best prepare for this future environment the report found that governance professionals would need to keep educating themselves on the environment and to network more. 
"No one is going to have all the answers, so you need to be able to reach out to a network to get help," said Ms Motto.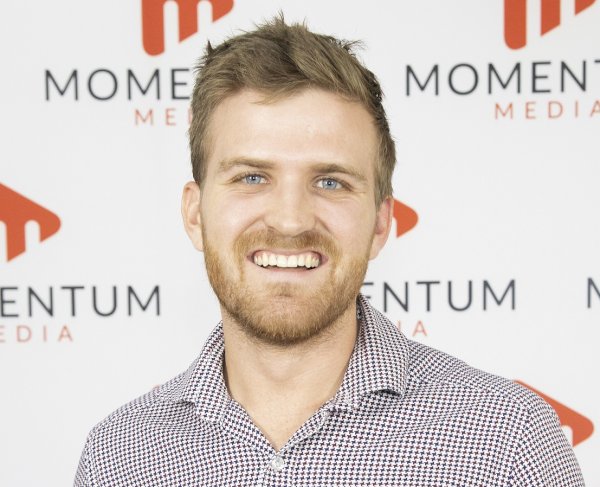 Eliot Hastie is a journalist at Momentum Media, writing primarily for its wealth and financial services platforms. 
Eliot joined the team in 2018 having previously written on Real Estate Business with Momentum Media as well.
Eliot graduated from the University of Westminster, UK with a Bachelor of Arts (Journalism).
You can email him on: [email protected]