The ASIC Enforcement Update for January to June 2019 revealed that the commission has increased investigations by 20 per cent and increased investigations into wealth management groups by 216 per cent. 
Deputy chair of ASIC Daniel Crennan said that the Office of Enforcement had allowed ASIC to continue to pursue its new enforcement approach. 
"ASIC's enforcement work has a core focus on deterrence, public denunciation and punishment. We continue to pursue this work via our 'Why not litigate?' enforcement approach," he said.  
Already over six months ASIC has commenced 77 investigations and completed 48 with one court enforceable undertaking. 
In total $370,800 in infringement penalties have been paid with $19.2 million in compensation and remediation for consumers and investors. 
Disqualifications in the industry were also on the rise with 103 individuals removed or restricted from providing financial services and a further 29 disqualified or removed from direction companies. 
Over the six-month period, 70 criminal charges were laid and 191 individuals were charged in summary prosecutions for strict liability offences. 
ASIC was also continuing to implement many of the recommendations from the royal commission final report with many of the tools now in place. 
"Many of the tools are now in place to deliver a stronger legislative, enforcement and regulatory framework with tougher penalties. The government has proposed additional new laws to further strengthen ASIC's enforcement powers," said Mr Crennan. 
One such example was for licensees who fail to ensure their services are provided honestly and fairly can now expect harsher civil penalties now available to ASIC. 
"These include financial penalties of up to $525 million per contravention. When a person engages in dishonest conduct in carrying on a financial services business, they now face imprisonment of up to 15 years," he said. 
Mr Crennan said that the commission was working hard to stay accountable to the public and to continue to deliver on their expectations. 
"As I have said publicly over the past year, ASIC has a clear resolve. The Office of Enforcement is ready to deliver on the public's expectation to hold wrongdoers to account," he said.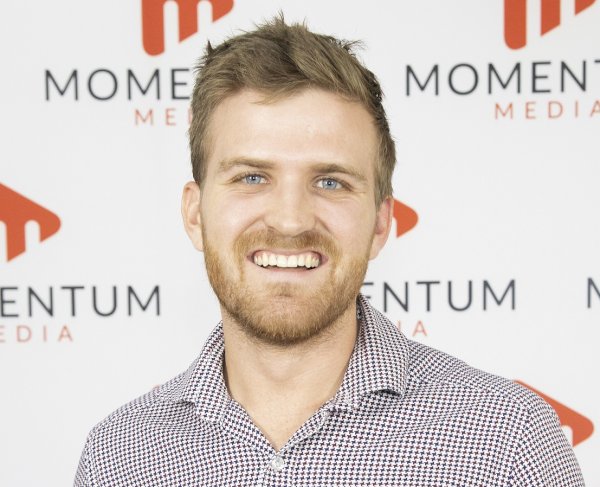 Eliot Hastie is a journalist at Momentum Media, writing primarily for its wealth and financial services platforms. 
Eliot joined the team in 2018 having previously written on Real Estate Business with Momentum Media as well.
Eliot graduated from the University of Westminster, UK with a Bachelor of Arts (Journalism).
You can email him on: [email protected]