The regulator reported making inquiries for 26 organisations on 40 matters, with most relating to impairment of non-financial assets and inappropriate accounting treatments. 
The report covered 85 full-year financial reports and 40 half-year reports, with the review on half-year results focusing on the application of new major accounting standards on revenue and financial instruments.
ASIC has urged directors and auditors to focus on values of assets and accounting policy choices in the current round of financial reports. The new standards can materially affect reported financial position and results, the body added.
"Directors and auditors need to focus on impairment of non-financial assets in financial reports to ensure that the market is properly informed about asset values and the expected future performance implied by those values," the regulator said.
"We continue to find instances where companies have made unrealistic and unsupportable assumptions about future cash flows."
ASIC's risk-based surveillance of the financial reports of public interest entities for reporting periods ended on 30 June 2010 to 30 June 2018 has led to material changes to 4 per cent of public interest entities reviewed. 
The main changes, the body said, were related to impairment of assets, revenue recognition and expense deferral.
Inquiries made by ASIC from reviews of December 2018 reports were impairment and other asset values which saw 13 inquests, revenue recognition (12), non-IFRS measures (4), consolidation (2), business combinations (1), amortisation of intangibles (1) and other matters (4).
Since the last release on findings in January, ASIC has alerted the public on five companies that have made material changes to information previously provided to the market, including Yellow Brick Road Holdings and Prime Financial Group. The total adjustments to profit for the five entities came to $185 million.
The current inquiries may not necessarily lead to material restatements. Matters involving 10 of the entities on notice have been concluded without any changes to their financial reporting.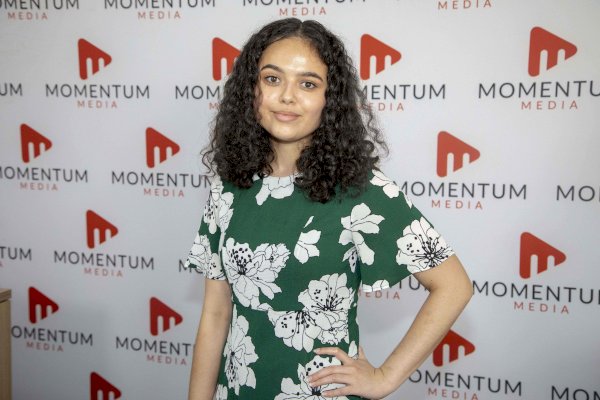 Sarah Simpkins is a journalist at Momentum Media, reporting primarily on banking, financial services and wealth. 

Prior to joining the team in 2018, Sarah worked in trade media and produced stories for a current affairs program on community radio. 

You can contact her on [email protected].