Business Council chief executive Jennifer Westacott said the resources sector is critical to driving our national prosperity employing hundreds and thousands of people and supporting many regional communities. 
"Removing unnecessary barriers to the success of the sector and the people it supports must be a national priority," she said. 
"Excessive regulation can be a hidden cost to communities and jobs. Red tape and ineffective regulation slow down Australian businesses and make it harder to compete overseas. 
"The cost is borne by all Australians, through reduced services, higher prices and less choice. We need to strike a balance between effective rules and the dead weight of unnecessary regulation that make it harder for businesses to compete, invest, innovate, export and employ Australians." 
The BCA is confident that the Productivity Commission will look to improve the efficiency of environmental approvals. 
"We can't stand in the way of sensible changes that makes us more productive as a nation," Ms Westacott said.
"We support the government's renewed focus on reducing the regulatory burden on business. We look forward to continuing to work with them through the Deregulation Task Force process currently being established by Assistant Minister [Ben] Morton."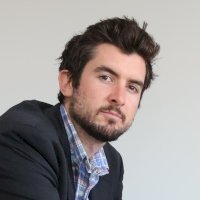 James Mitchell is the editor of the Wealth and Wellness suite of platforms at Momentum Media including Investor Daily, ifa, Fintech Business, Adviser Innovation and Wellness Daily.