The regulator has released a discussion paper on strengthening requirements for remuneration off the back of recommendations and findings by the Hayne royal commission. 
Under the new standard proposed by APRA financial performance metrics would be restricted in remuneration discussions and instead non-financial performance criteria is to be promoted. 
The royal commission highlighted numerous times when remuneration of executives was paid out despite instances of significant customer harm or reputation damage to the institution. 
APRA noted that remuneration's current design did not properly consider the incentives it created including "an overemphasis on short-term financial performance, can drive poor customer and beneficiary outcomes and jeopardise financial soundness". 
APRA deputy chair John Lonsdale said it was clear to the regulator that existing arrangements did not incentivise the right behaviours.
"In the financial sector, APRA has observed an overemphasis on short-term financial performance and a lack of accountability when failures occur, especially among senior management," he said. 
Changes to the standard would include remuneration policy for all arrangements to be supported by objectives and a broad framework and for the board to approve all policy, actively oversee the framework and approve remuneration of executives to ensure risk outcomes are reflected. 
Variable remuneration would also be changed to promote prudent risk management with financial measures limited to 50 per cent and individually capped at 25 per cent and constraints on deferral and vesting set for significant financial institutions. 
It is APRA's view that "financial targets have had too prominent a place in executive remuneration in some sectors of the financial industry" but notes that no approach will satisfy all stakeholders.
APRA has confirmed it is not proposing to cap the amount of variable remuneration in absolute terms or in relation to fixed salary as there is no evidence that this approach promotes better outcomes. 
"APRA will not be determining how much employees get paid. Rather, we want to empower boards to more effectively incentivise behaviour that supports the long-term interests of their entities," said Mr Lonsdale.
Minimum deferral periods for variable remuneration of up to seven years will be introduced for senior executives in larger and more complex entities. 
These changes would complement the Banking Executive Accountability Regime said Mr Londsale and reduce the likelihood of misconduct. 
"Limiting the influence of financial performance metrics in determining variable remuneration will encourage executives to put greater focus on non-financial risks, such as culture and governance," he said. 
Some of the changes may cost institutions and affect how they compete for staff but should be viewed in light of need of a stronger framework that provides appropriate incentives and improves accountability says APRA. 
APRA is consulting on the proposed standards for three months until 22 October with the new rules to be put in place by 2021.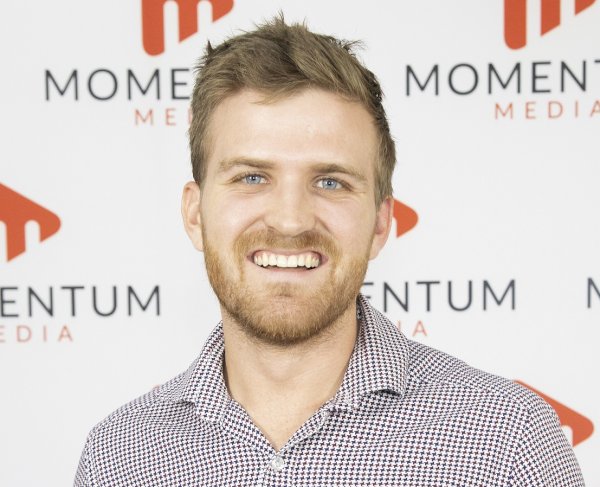 Eliot Hastie is a journalist at Momentum Media, writing primarily for its wealth and financial services platforms. 
Eliot joined the team in 2018 having previously written on Real Estate Business with Momentum Media as well.
Eliot graduated from the University of Westminster, UK with a Bachelor of Arts (Journalism).
You can email him on: [email protected]