The royal commission recommended that the law be changed to clearly prohibit unsolicited sales of superannuation and insurance products. 
The government has committed to implementing this recommendation and ASIC's proposed ban will protect consumers where the commission has identified ongoing issues and has evidence of consumer harm. 
ASIC identified in a report released earlier this month that consumer credit insurance had consistently failed consumers, with ASIC finding consumers were sold by the insurance despite being ineligible, and sales staff used high-pressure selling practices. 
ASIC found late last year that life insurance was also sold in ways that created risks for consumers buying products they did not want or could not afford. 
ASIC took action against a number of firms like ClearView, Latitude Insurance and CBA for its mis-selling or inappropriate conduct in these sales. 
Now the commission is seeking view on the proposed ban as it pertains to its broader priority to address harms in insurance. 
ASIC commissioner Sean Hughes said ASIC will step in to stop any practices that lead to poor consumer outcomes and destroy trust in the system. 
"It is only fair that consumers have a proper opportunity to consider which insurance product best meets their needs and then compare alternative products, without feeling pressured to make a purchase," Mr Hughes said. 
Mr Hughes said the ban was consistent with commissioner Kenneth Haynes' final report and will provide consumers further protections from mis-selling practices. 
"Without such a ban, we are concerned that consumers will continue to be preyed upon by peddlers of inappropriate insurance products, using pressure sales tactics."
ASIC will use its new powers in the Corporations Act to enforce the ban but has allowed for a six-week consultation period before announcing any decision.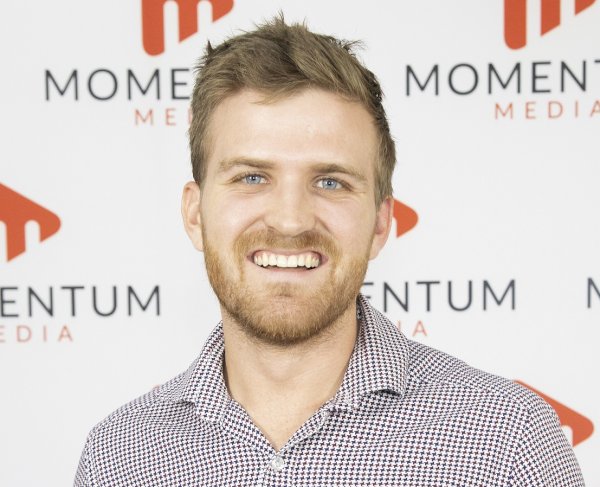 Eliot Hastie is a journalist at Momentum Media, writing primarily for its wealth and financial services platforms. 
Eliot joined the team in 2018 having previously written on Real Estate Business with Momentum Media as well.
Eliot graduated from the University of Westminster, UK with a Bachelor of Arts (Journalism).
You can email him on: [email protected]