AFCA's first six months saw it receive more than 35,000 complaints, 35 per cent more than the combined average of its predecessors, as documented in its first six-month report.
The body received 35,263 complaints in total during the period, 60 per cent of which were resolved and 74 per cent of them being resolved by agreement or in favour of the complainant. 
Since AFCA started operating in November, it has overseen $83 million being paid to consumers and small businesses in settlements. This includes matters previously received by its predecessor, the Financial Ombudsman Service, and resolved by AFCA.
The government body collected 1,684 complaints about investments and financial advice, 5 per cent of its total complaints. Around 43 per cent of the sector's complaints were resolved.
The majority of complaints (63 per cent) related to banking and finance, with around two-thirds (67 per cent) of those claims being associated with the big four banks. 
Meanwhile, AFCA had 3,066 complaints about superannuation, making up 9 per cent of all complaints and more than double of claims the authority initially anticipated. Around half (47 per cent) were resolved. 
In the report, AFCA also revealed it is undertaking a "fairness project" in an attempt to map community expectations and produce a set criterion for fairness to be used for assessing complaints. 
ASIC has demanded fairness in the finance sector following the royal commission, with the Council of Financial Regulators last week updating its charter for the first time to say it recognises the benefits of a "fair financial system".
AFCA has engaged independent consultants to review a sample of its decisions and test them against its decision-making criteria. The second stage in its plan is to then develop its approach to fairness – and how it assesses it between a financial firm and a complainant.
Financial firms have been required by law to cooperate with AFCA to resolve complaints since April. ASIC recently cracked down on AFSLs who had not yet obtained memberships with the body. 
Investments and advice
In investments and advice, AFCA's review noted a "sharp increase" in complaints about foreign exchange trading products, 402 in total and 42 per cent of claims in the investment segment. 
The complaints were reported to cover difficulty withdrawing funds, misleading conduct, pricing errors and discretionary trading.
One financial firm was said to generate almost 55 per cent of the foreign exchange complaints. It had its AFSL suspended by ASIC but is still a member with AFCA, allowing the body to still receive complaints about the business.
Other products causing strife in the investments sector were SMSFs (160 complaints), shares (138), mixed asset funds (136) and timeshare schemes (68). 
A number of complaints were also made around financial advice, including 350 regarding failure to follow instructions or an agreement, 229 about inappropriate advice and 141 that the adviser failed to act in their best interests.
Incorrect fees and costs were also a top issue, receiving 133 complaints. AFCA cited the royal commission exposing institutions for charging fees for no service. 
Superannuation
The top superannuation issue was reported to be incorrect fees and costs, with 416 complaints, which AFCA noted was a contrast against a small number of claims being received by the Superannuation Complaints Tribunal. 
The second-highest issue was delay in claim handling (332 complaints), followed by account administration error (229) and death benefit distribution (200). 
Nearly two-thirds of super complaints (62 per cent) were resolved within 60 days. 
"Given the media focus on responsiveness to consumers and dealing with their matters as quickly as possible, financial firms need to ensure that their internal dispute resolution and external dispute resolution teams are adequately resourced to deal with the complaints coming through the doors," AFCA said.
Banking and finance
In the top issues under banking and finance causing complaints, unauthorised transactions generated 2,071 claims, misleading product/service information caused 1,241 complaints and incorrect fees/costs produced 1,127. Credit reporting was the top issue at 2,282 complaints.
The top banking and finance products complained about were credit cards, home loans and personal loans. 
Most consumers complaining to the AFCA were in age 40-59 (44 per cent), while those 30-39 followed at 24 per cent, along with those older than 60 (21 per cent).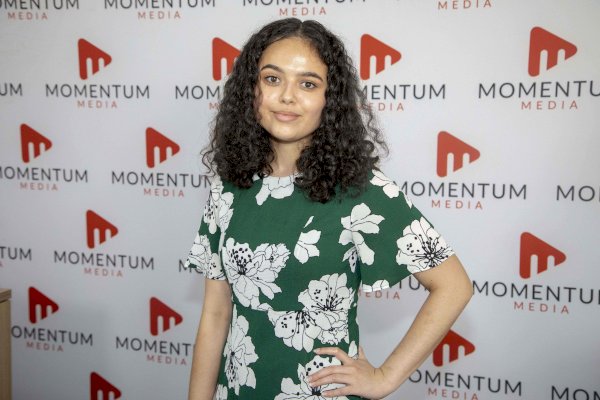 Sarah Simpkins is a journalist at Momentum Media, reporting primarily on banking, financial services and wealth. 

Prior to joining the team in 2018, Sarah worked in trade media and produced stories for a current affairs program on community radio. 

You can contact her on [email protected].