In April this year, ASIC was granted a new product intervention power that strengthens its consumer protections by giving it the power to intervene when there is significant consumer detriment. 
ASIC has now set its sight on the short-term credit model, arguing that it provides short-term credit at high cost to vulnerable consumers on low incomes or in financial difficulty. 
In its released consultation paper on the proposal, it refers to short-term credit providers in the area of providing up to $1,000 often with a maximum term of 62 days to repay the loan. 
Associates of the short-term provider offer collateral services under a separate agreement for "fast-track applications" often at very high fees. 
ASIC has said that it will target the model where the credit provider and its associate charge fees under separate contracts, which when combined can add up to 990 per cent to the loan amount. 
The commission has named and shamed two firms that use this model, Cigno and Gold-Silver Standard Finance, but the intervention order would apply to any firm using this type of business model. 
ASIC has said that it causes detriment by making the total cost payable higher than the maximum charges permitted by the National Credit Act, likewise with any consumers who default. 
There is a high level of repeat use so consumers can end up in high-cost debt spiral and there is no adequate assessment of a consumer's capacity to meet repayments. 
ASIC's preferred option to address this conduct is to prohibit specific short-term lending models that benefit from the short-term credit exemption but also offered the options of no change or an encouraged usage of alternative products. 
Under its preferred option, the commission would make an industry-wide prevention order to prohibit providers and associates from using this model. 
ASIC commissioner Sean Hughes said there were too many examples of significant harm affecting vulnerable members of our community through this model. 
"Consumers and their representatives have brought many instances of the impacts of this type of lending model to us. 
"Given we only recently received this additional power, then it is both timely and vital that we consult on our use of this tool to protect consumers from significant harms which arise from this type of product," he said. 
The consultation is currently open for all stakeholders, and Mr Hughes said they hoped to have a decision made by August. 
"This is an opportunity for us to receive comments and further information, including details of any other firms providing similar products, before we make a decision."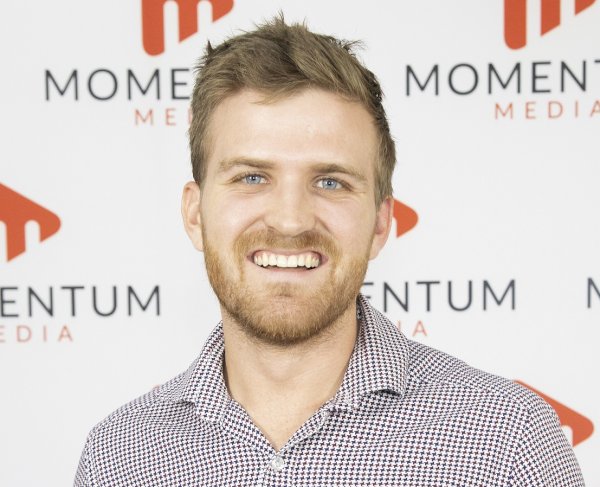 Eliot Hastie is a journalist at Momentum Media, writing primarily for its wealth and financial services platforms. 
Eliot joined the team in 2018 having previously written on Real Estate Business with Momentum Media as well.
Eliot graduated from the University of Westminster, UK with a Bachelor of Arts (Journalism).
You can email him on: [email protected]