The ABA's renewed code of practice was first floated shortly after the release of the royal commission's final report, with its implementation to begin today. 
ASIC last week approved of the first stage of changes by the ABA and is still yet to decide on the second stage of changes. 
"The ASIC-approved Banking Code of Practice will be a new rule book for banks with strong protections for customers, serious consequences for breaches and strong independent enforcement," said an ABA spokesperson.
The first stage approved by ASIC includes new provisions that will ensure banks will not charge fees for services to deceased customers and changes to commitments around provision of valuations to small-business customers. 
The commission has also approved of changes to reflect its own implementation of law reforms to credit card responsible lending and minor corrections throughout the code. 
The second stage of changes will directly address recommendations made by commissioner Kenneth Hayne and include improvements to accessibility to financial services for vulnerable customers and commitments regarding interest on agricultural loans in the event of natural disasters. 
The second stage will also address stakeholder feedback in relation to various small-business protections. 
The proposed start date of these changes is March 2020, and ASIC has said it will aim to decide on these proposed changes by later this year. 
The rules in the code are binding on the ABA's members and form part of the contract between banks and their customers. 
All ABA member banks are required to subscribe to the code as a condition of their membership and will have to implement the new code as soon as practically possible.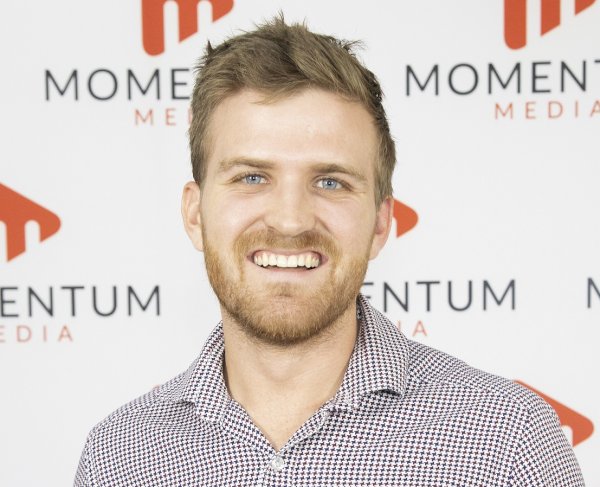 Eliot Hastie is a journalist at Momentum Media, writing primarily for its wealth and financial services platforms. 
Eliot joined the team in 2018 having previously written on Real Estate Business with Momentum Media as well.
Eliot graduated from the University of Westminster, UK with a Bachelor of Arts (Journalism).
You can email him on: [email protected]