Mr Crennan was quoted in the Australian Financial Review last week saying financial services companies should not be prolonging legal proceedings in defence of themselves only to settle on the courthouse steps. He commented the body would not tolerate a waste of its resources.
The Law Council said it was concerning for ASIC to make that assertion as it may place undue pressures on parties not to contest proceedings or raise legitimate issues for determination by a court.
"If ASIC believes there are concerns in a particular case about the conduct of the litigation, then the appropriate person for ASIC to raise these concerns with is the judicial officer conducting the matter, not by making broad statements to the media, which may be read as veiled threats to litigants and businesses," the Law Council said.
"Such conduct may have a tendency to influence parties not to contest legitimate claims and undermine confidence in the judicial system and litigation process."
The council added that it is appropriate for any defendant to rely on rights and protections to ensure the proceedings ASIC is bringing against them are conducted fairly.
"The potential consequences for a person faced with criminal or civil proceedings brought by ASIC are extremely serious, including loss of their liberty or their livelihood," the Law Council said.
The courts are also well equipped to deal with time-wasting tactics and unreasonable rejections of settlements, the body argued, while giving way to some cases where there may be legitimate reasons for extended discovery, interlocutory proceedings or trial preparation.
"Further, the Law Council is troubled as to why ASIC has indicated it would not accept a last-minute settlement," it said.
"The suggestion that these would be rejected by ASIC could be seen as demonstrative of the very bullish conduct ASIC is suggesting is objectionable."
The regulator, the Law Council stated, has common duties in line with the legal profession and courts to administer justice.
The council commented: "Threats to parties for exercising their legal rights have no place in our justice system, especially from a regulator entrusted with the important role of promoting the rule of the law."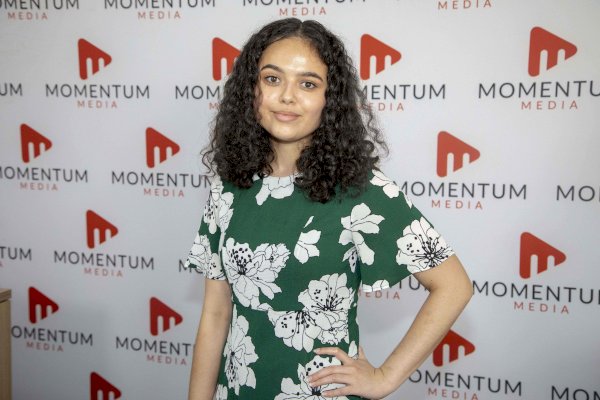 Sarah Simpkins is a journalist at Momentum Media, reporting primarily on banking, financial services and wealth. 

Prior to joining the team in 2018, Sarah worked in trade media and produced stories for a current affairs program on community radio. 

Sarah has a dual bachelor's degree in science and journalism from the University of Queensland.

You can contact her on [email protected].