In his opening address to the ASIC Annual Forum last week, Mr Shipton said financial institutions must 'rise to the challenge' of embedding fairness in everything they do.
Closing out the forum, he said the issue of inclusion brought together all of the challenges facing the industry.
"The sobering reality is that, just as we need to make the financial system a fairer one, we also need to work harder to include every segment of our community into that system," Mr Shipton said.
"Finance needs to be a core part of the community, and not removed from it.
"If we can achieve this then we will have gone a long way for Australians to have trust and confidence in the financial system –  something that is not only what Australians deserve but what is their right."
The concept of 'first, do no harm' must be embraced in the sector, Mr Shipton added, not convinced that companies are applying a level of scrutiny when developing and reviewing business practices and products.
The forum coincided with the 44th Annual Meeting of the International Organisation of Securities Commissions (IOSCO), hosted by ASIC in Sydney.
A total of 415 international delegates were said to attend the meeting.
"Many countries' financial regulators said they faced the same opportunities and challenges as ASIC, as global financial markets become more integrated," ASIC said.
Panels at the forum discussed difficulties in the market such as a 'trust deficit', adapting to technology developments, acting in the best interests of an aging population and growing consumer expectations around sustainability and ESG investing.
ASIC is continuing to expand new supervisory approaches, along with implementing reforms resulting from the royal commission.
One of the changes will see the body become the primary conduct regulator in superannuation.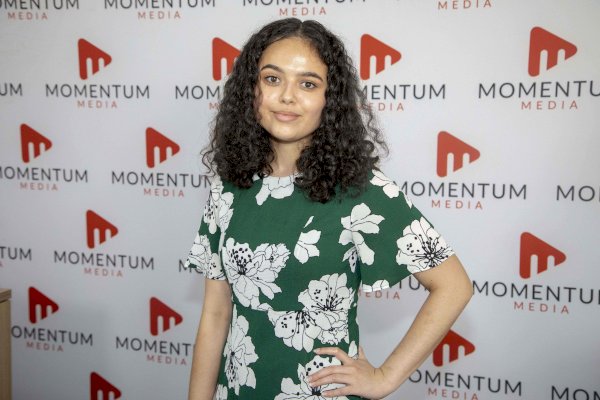 Sarah Simpkins is a journalist at Momentum Media, reporting primarily on banking, financial services and wealth. 

Prior to joining the team in 2018, Sarah worked in trade media and produced stories for a current affairs program on community radio. 

You can contact her on [email protected].